At Brickworks Supply Center, we offer a wide selection of high-quality masonry and hardscape products to both commercial and residential projects. Whether you're a contractor, architect, or homeowner, we have everything you need to complete your project on time and on budget. From clay and concrete pavers to natural stone and veneer products, we're your one-stop-shop for all your masonry and hardscape needs. Contact us today to learn more about our products and services.
Whatever your project, we've got you covered.
Bring Your Brick To Life
Bring your new residential or commercial design to life with the help of Glen-Gery's style-centered virtual designer.
This virtual designer allows you to "try-on" different brick and stone products virtually, to help you find the perfect product that suits your own unique style. Mix and match products, try out different roof, front door, and trim colors as well! The possibilities are endless.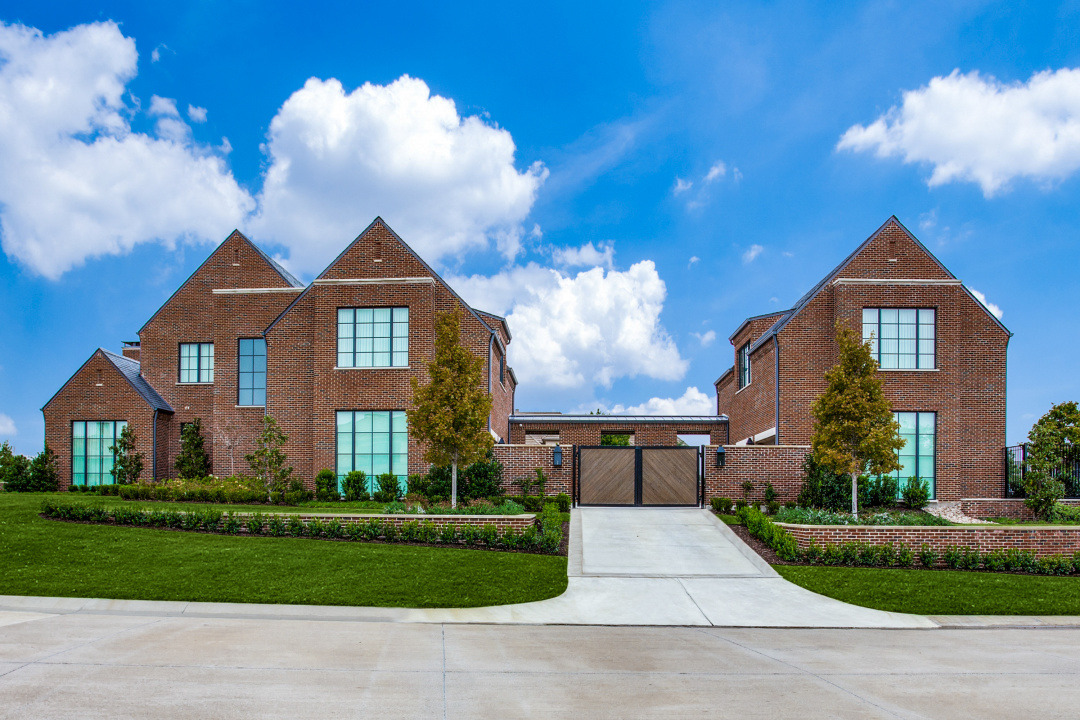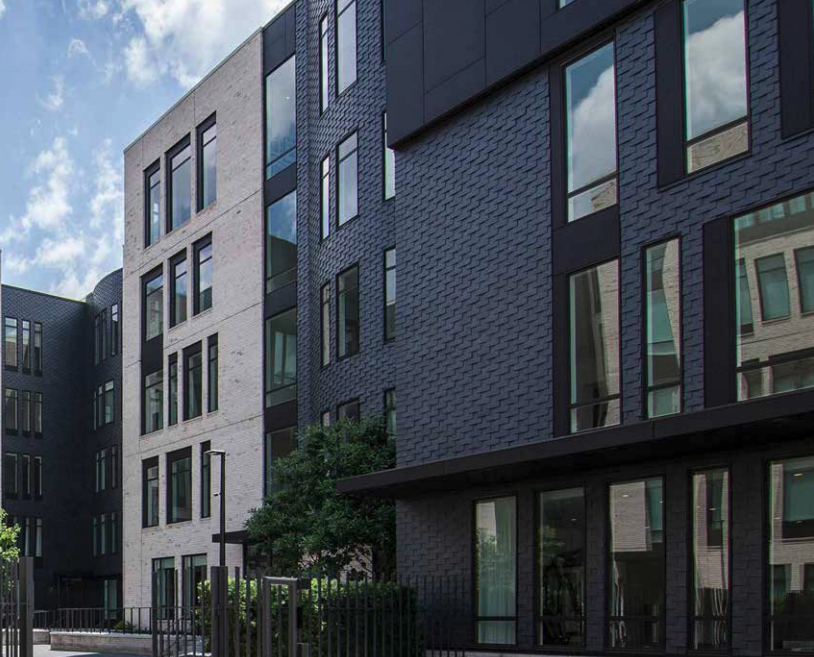 Product Highlights: Advanced Cladding
A specialty exterior products division, advanced cladding is the trusted provider for wall assembly and cladding materials. Taking an individual approach to projects and breaking down the wall system layers, advanced cladding now offers products for all layers within the wall system.
Complete the look with these essential products.
From salesman to delivery to management, Brickworks Supply Center is an excellent resource for the Landscape Contractor community. Wilson WARE Group