Providing architects, contractors, builders, landscapers and homeowners quality products and services for decades. That's because professionals know that from start to finish, their projects are only as good as the materials they use to build them!
Whatever your project, we've got you covered.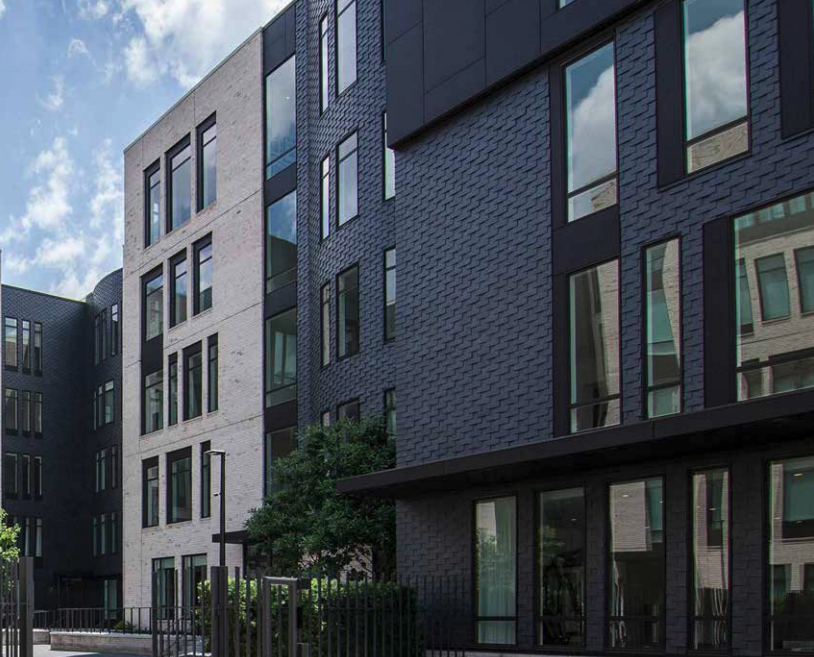 Product Highlights: Advanced Cladding
A specialty exterior products division, advanced cladding is the trusted provider for wall assembly and cladding materials. Taking an individual approach to projects and breaking down the wall system layers, advanced cladding now offers products for all layers within the wall system.
Complete the look with these essential products.
From salesman to delivery to management, Brickworks Supply Center is an excellent resource for the Landscape Contractor community. Wilson WARE Group