Jerry Vinci Inducted into the Brickman's Hall of Fame
December 16, 2022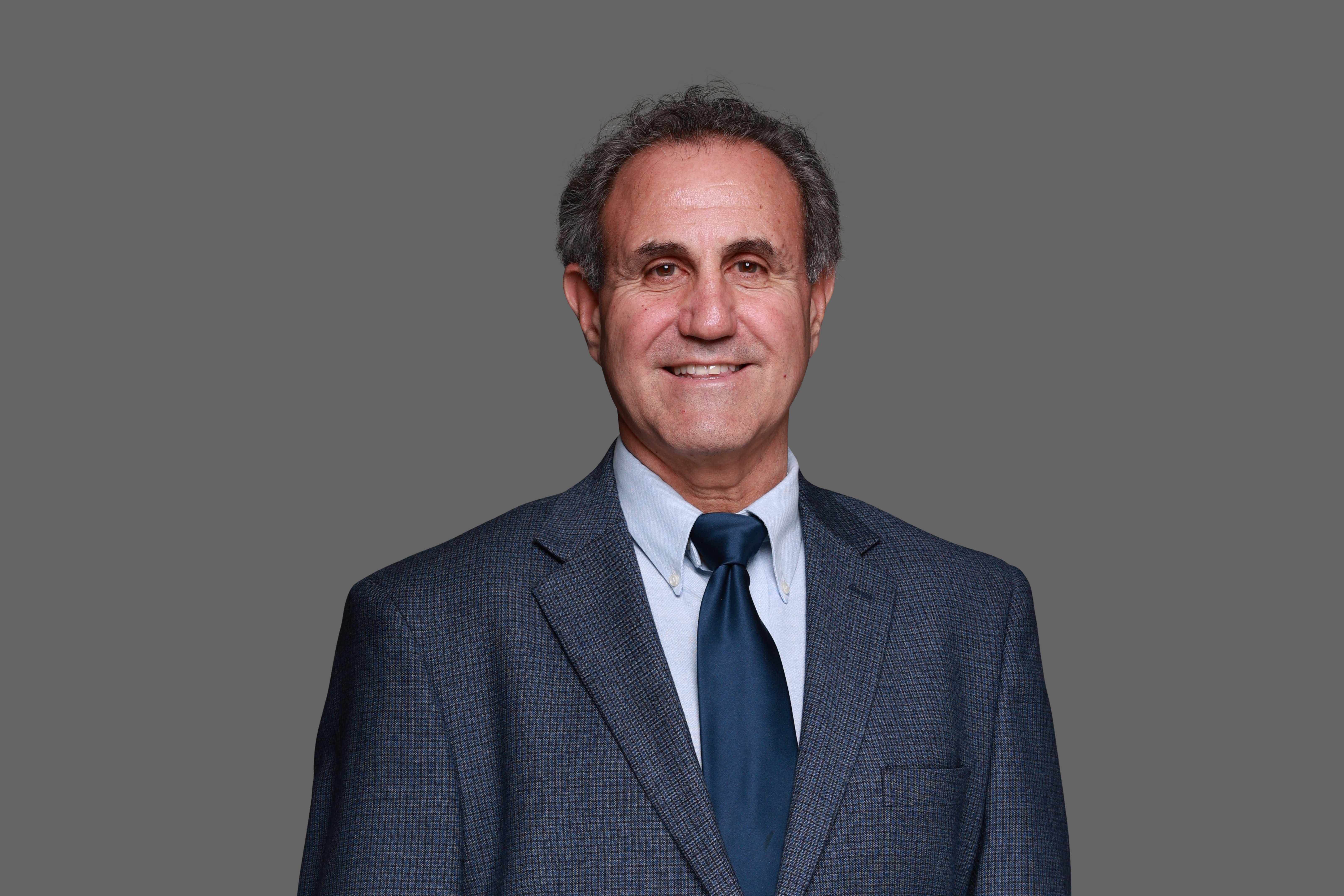 My job, and this Hall of Fame recognition, mean everything to me. It was wonderful to be recognized for my achievements and career in the masonry industry, but even more rewarding was having 40 of my peers speak on my behalf to tell me that I have made important contributions. - Jerry Vinci
Jerry Vinci, 41 Year Industry Veteran, Inducted into the Brickman's Hall of Fame
It was a long time in coming but Jerry Vinci, Director, Brickworks Supply Integration, was formally inducted and welcomed into the 2019 Brickman's Hall of Fame this past October, following unforeseen delays from the pandemic and conflicting travel schedules.
The prestigious award recognizes men and women of the brick industry who are the voices of some of the biggest names in the brick industry and have shown exemplary qualities above-and-beyond what is required of them.
Don Foster, Host of Brickman's Hall of Fame 55-minute interview with Jerry, covered his 41 year career in the masonry industry and featured testimonials from colleagues and a personal tribute from Nathan Karaway, Vice President, Brickworks Supply, who has worked alongside Jerry for many years and nominated him for the honor.
You knew if you needed help, Jerry was there, You knew if you needed to learn something, and you weren't sure how to do, Jerry was there. And you knew if you made a mistake, Jerry was there to have your back. - Nathan Karaway, Vice President, Brickworks Supply
Nathan described Jerry as "an icon in the industry who deserves this Hall of Fame Award in every which way because of his leadership. He is everything the Brickman's Hall of Fame stands for."
Another colleague (Jerry: wasn't sure who that was in the vide/no ID) called Jerry the definition of a class act with tremendous character and integrity. He referred to him as a man at the pinnacle of our industry who has "spent his life not just selling brick, but pushing, advocating, and trying to take it to new heights."
Jerry started his masonry career as a laborer and bricklayer in the late 1970s while attending Lewis University pursuing his business degree. You could say masonry was in his blood, as his grandfather owned a business offering carpentry, concrete and masonry. His Dad took over the masonry business and retired 40 years later at the age of 65 but not before encouraging his son to finish college and look at other options before deciding to go into the "family business."
His "first and only job interview" with Louisville Cement Company in 1979 landed him a job as a territory manager covering Chicago and Northwest Indiana.
In 1981, Jerry joined Illinois Brick Company, where he held many titles and responsibilities for the next 41 years, helping to expand the company to 22 locations in Chicago and surrounding areas before the Brickworks acquisition of the Southfield Company distributorships in 20??.
Jerry currently serves as the Director of Brickworks Supply Centers Integration and has remained loyal and committed to the company's employees and manufacturing partners.
"It was an easy transition for me," said Jerry about the Brickworks acquisition. "As a customer of Brickworks, I had the opportunity to meet their leadership many times over the years and felt comfortable knowing they were trying to expand their masonry business to sell more brick."
Jerry remembers that when he started in the industry "there were 70 to 80 brick manufacturers and some 30 distributorships in the country." But the market share for brick in the U.S. has dropped over the years and Jerry is determined to help the industry "take it back."
He challenges the industry to create a unified message about the beauty and value of brick as a building material; to work more closely with architectural schools to teach them how to design with brick; to reach out to high school students to expose them to masonry as a fulfilling and lucrative career choice; and to better educate contractors and homeowners about the endless design opportunities with brick. He also advocates for closer partnerships with masons who he calls "the lifeblood of our industry."
 Jerry has worked tirelessly over the years serving on committees for the Brick Industry Association (BIA), on distributor councils and with the Brick Distributors of Illinois (BDI) to help grow the industry nationally and locally.
Don Foster describes Jerry as "a legend in Chicago, the man in the arena, heavily involved in a situation that requires courage and tenacity, as opposed to someone sitting on the sidelines and merely watching."
For his part, Jerry is still as passionate about the industry as he was in the 70s and sees many new opportunities emerging every day. "I want to help Brickworks grow and help foster better salespeople and managers. I always thought about who I worked for and where I came from. My father instilled in me the value of hard work and the importance of being honest and looking out for your company."
 "My job, and this Hall of Fame recognition, mean everything to me," said Jerry. "It was wonderful to be recognized for my achievements and career in the masonry industry, but even more rewarding was having 40 of my peers speak on my behalf to tell me that I have made important contributions."