Meet the Team: Joe Bowman, Baltimore Supply Center Manager
January 20, 2023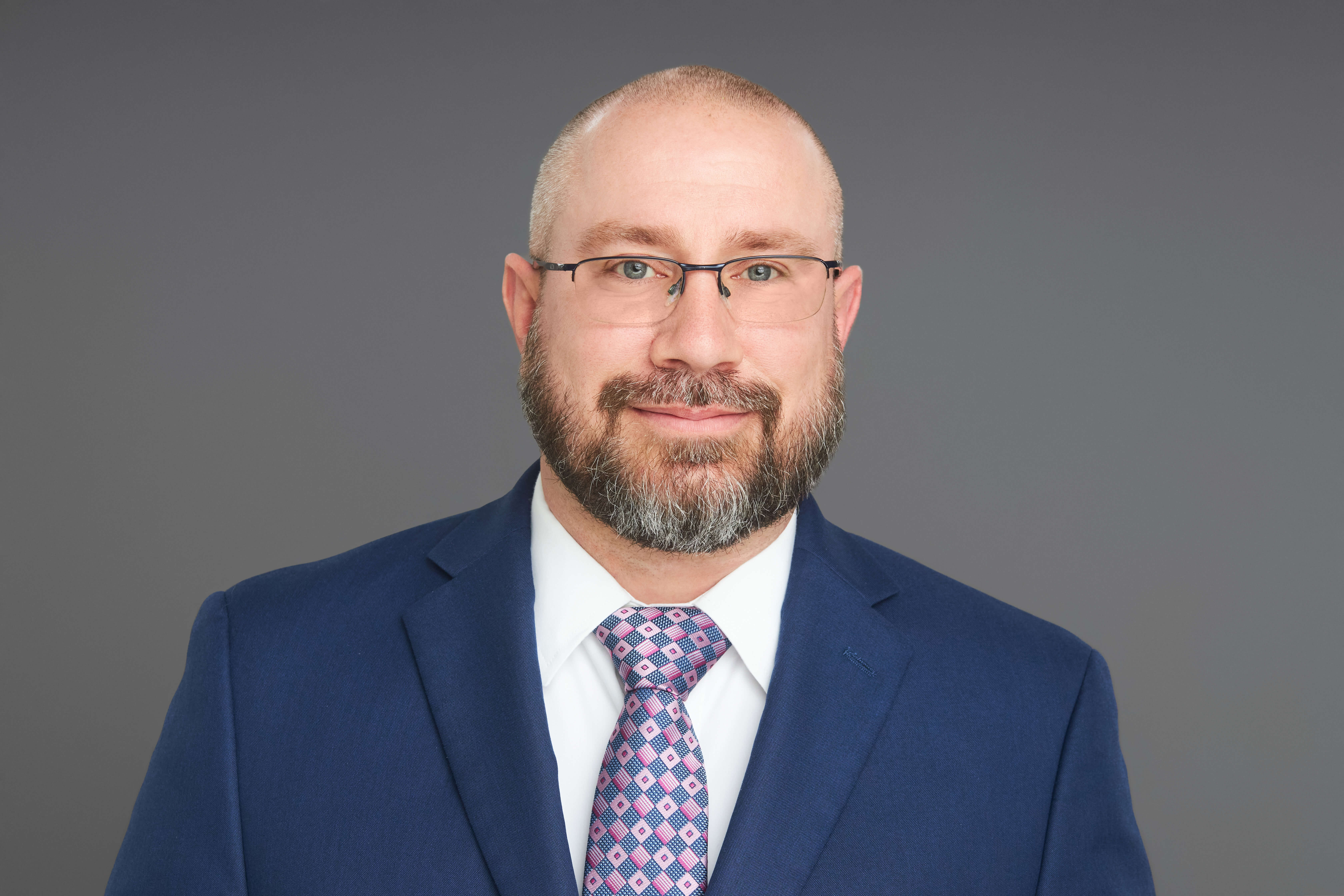 Joe Bowman, the Brickworks Supply Center Manager for our Baltimore location, is a veteran of the building materials industry with over 20 years in the field.
Joe comes to us with 18 years of experience gained from his time at Home Depot. During his career, he spent over 7 years as a SpecialtySales Manager overseeing installation departments. Joe received several promotions to roles of increasing responsibility such as Department Supervisor and Assistant Store Manager. Joe brings a wealth of knowledge and experience, which has made a tremendous asset to our organization
Q: What do you want customers to know about you?
A: I grew up in the area and graduated from Northeast High School in Pasadena, MD where I completed theAcademy of Finance program and was the captain of my wrestling team.
Q: What are some of your favorite hobbies?
A: I'm a big craft beer enthusiast and enjoy visiting different breweries. Baltimore area is packed with great breweries. IPA's are my favorite style. My favorite watering hole would be Heavy Seas Beer, a great craft beer and taproom right outside Baltimore. I tried brewing my own beer once with a cheap home brew kit from BassPro Shop, it did not turn out well.
Q: What are you looking forward to most in your new role?
A: I really enjoy collaborating with the sales teams and customers to ensure a seamless process from theinitial quoting process all the way through job site delivery.
Interested in learning more about the team members at our Brickworks Supply Center, Baltimore location? Stop in today or contact us today for more information.
Brickworks Supply Center
4150 Hayward Avenue Baltimore, MD 21215
Phone: (410) 995-9496
Email:  Baltimore@BrickworksSupply.com