Brickworks Supply Center - Des Plaines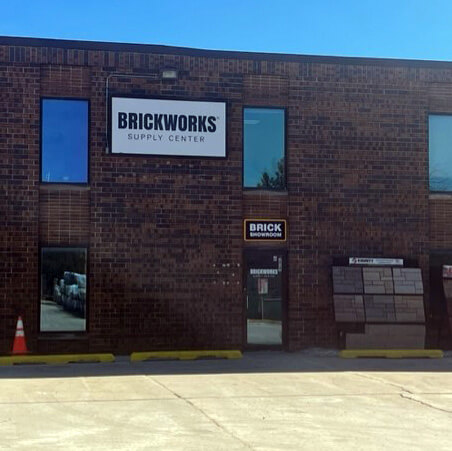 IL | Des Plaines
Des Plaines, Illinois 60016
About This Location
At the Brickworks Supply Center in Des Plaines, you will find a complete line of brick, stone, and other masonry supplies for all of your project needs. This location also offers sand for your project needs. Whether you are a contractor or do-it-yourself homeowner, visit the store today and be inspired for your next project. Found what you are looking for? Des Plaines' delivery trucks are at your service to bring all of your selected building materials and supplies right to your job site. 
Stop in or call to speak to one of our qualified professionals on your next masonry project.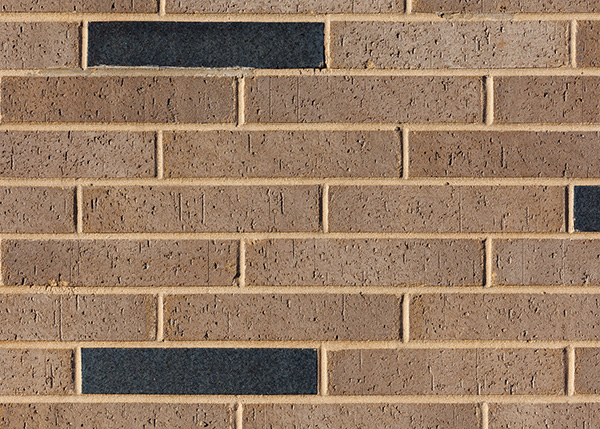 Brick is timeless,
durable, an excellent thermal insulation, and a classic aesthetic that enhances the value and charm of any structure.
View Brick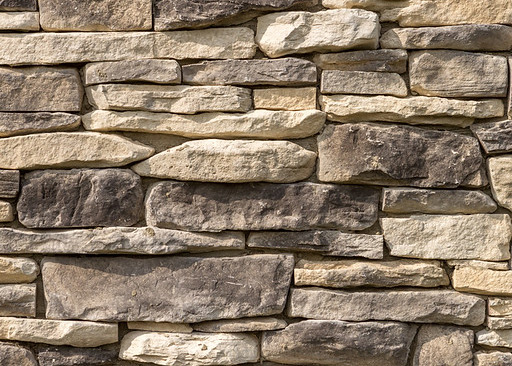 Building with stone
provides a natural and elegant solution, infusing timeless beauty with exceptional strength and unmatched resilience.
View Stone