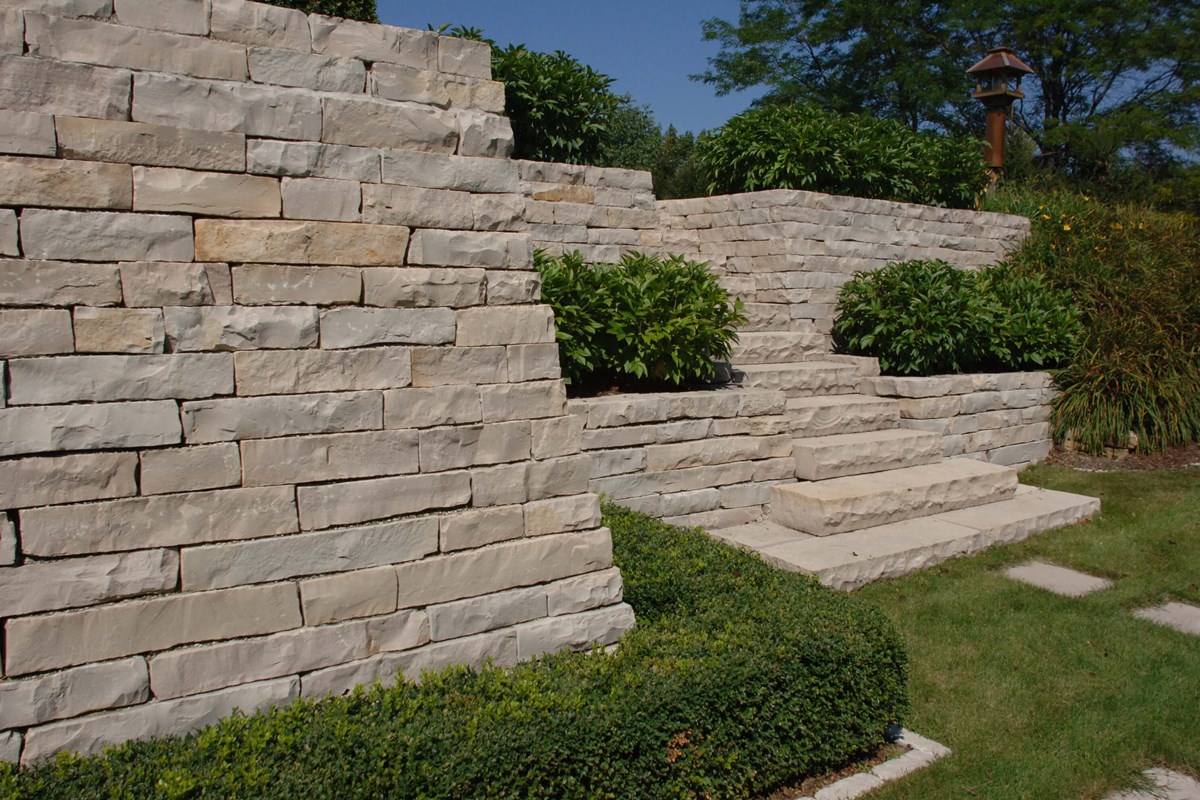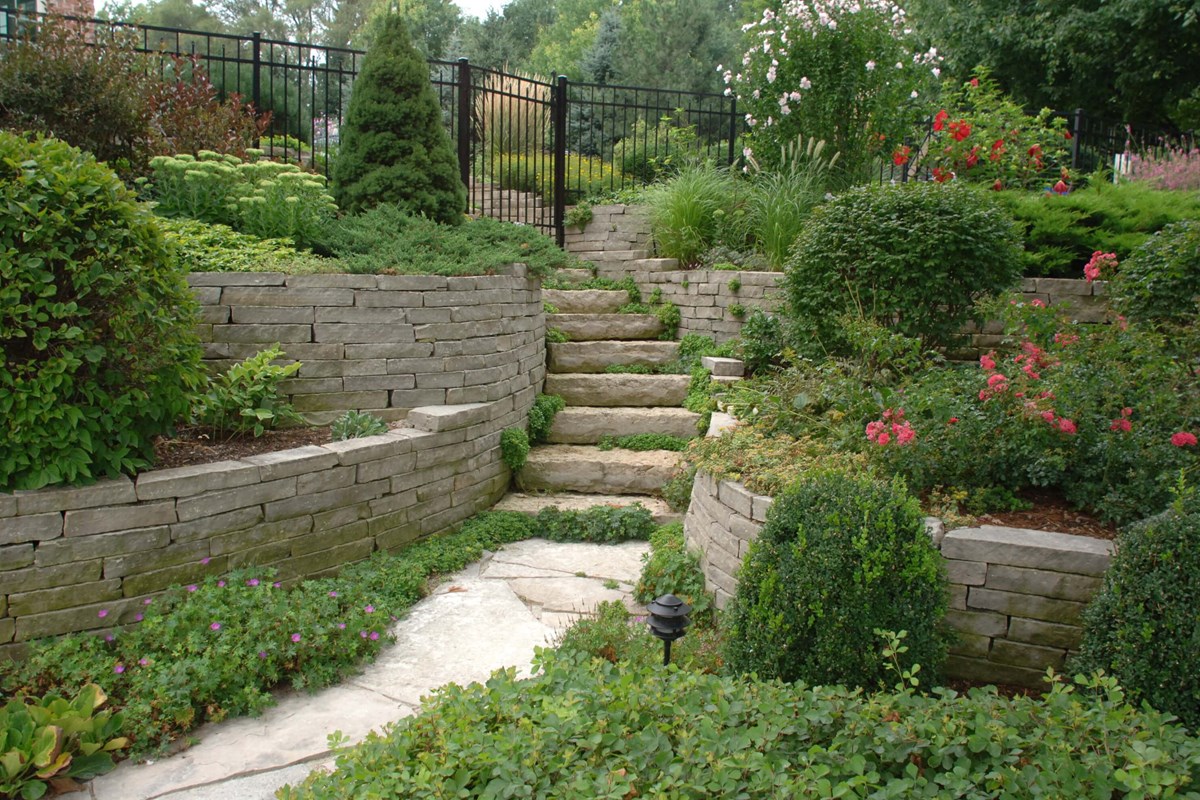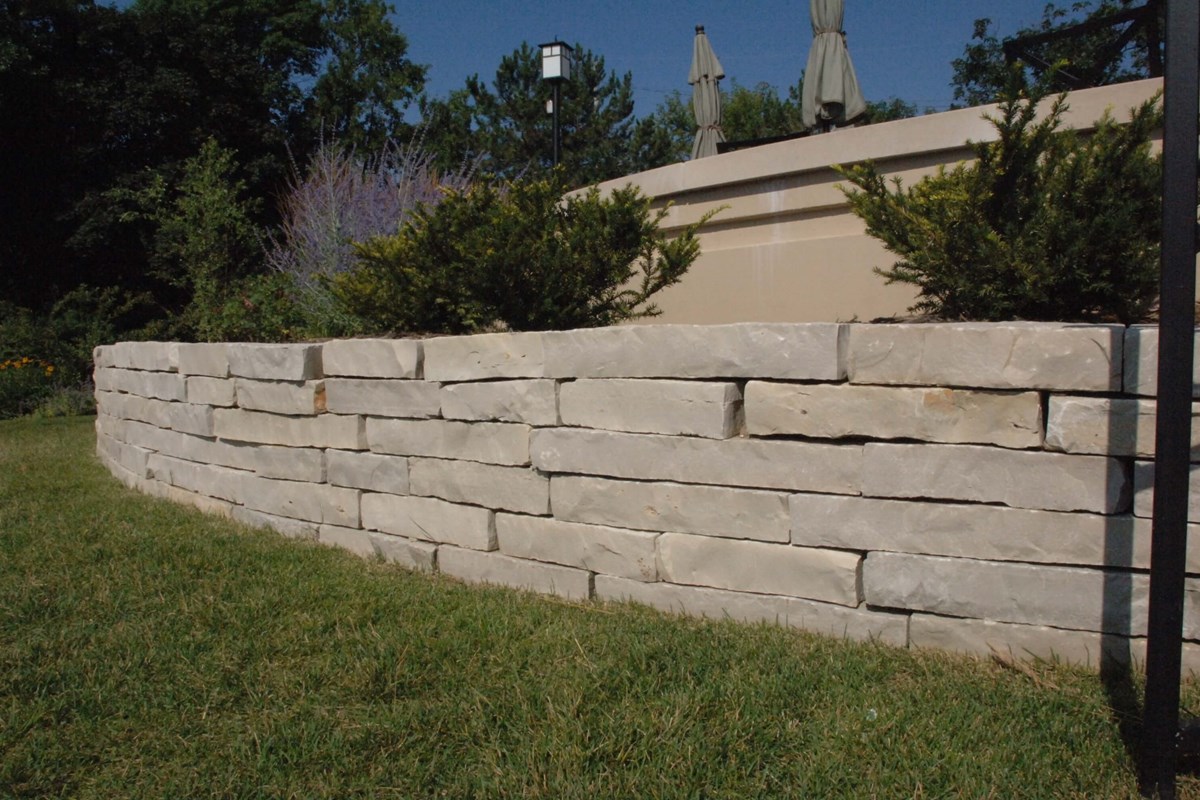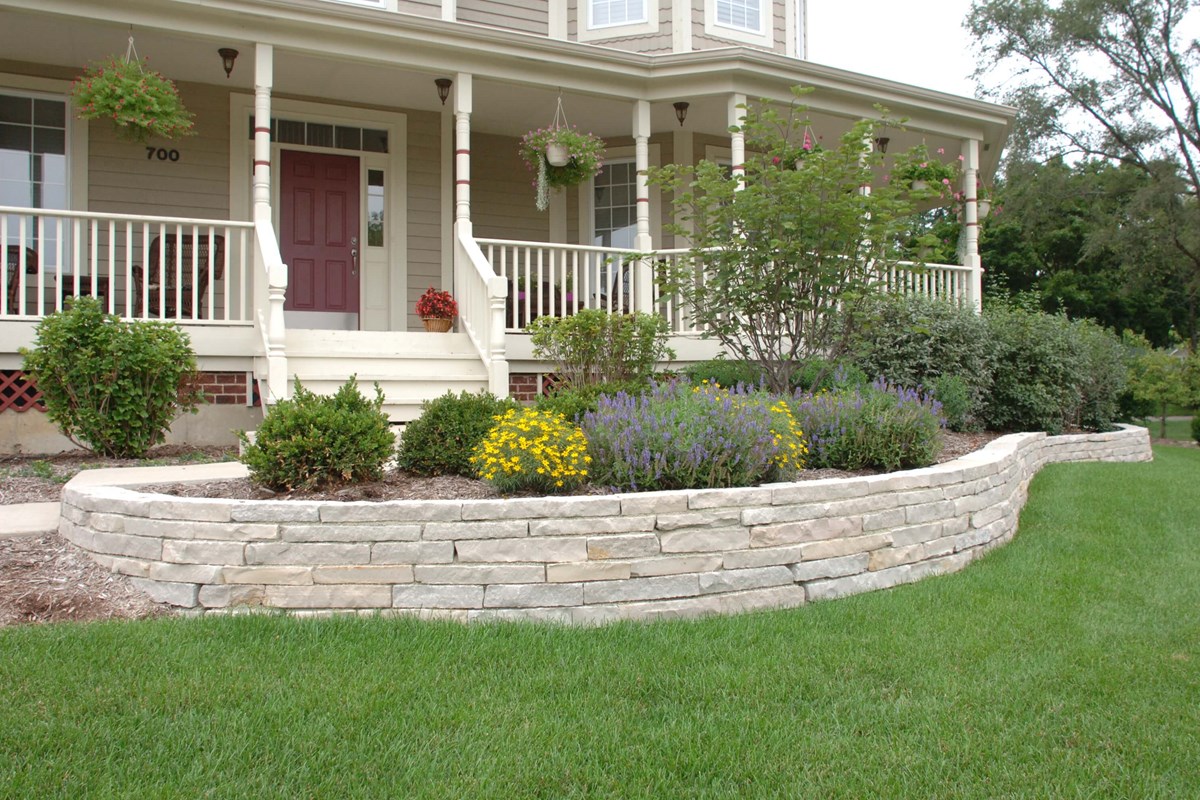 Eden Cut Drywall
| | |
| --- | --- |
| Brand | Eden |
| Material | Natural Stone |
| Colors | Grays, Whites |
| Style | Natural Stone Drywall |
Stone Properties
Eden Cut Drywall has color blends of white to light gray which lightly buffens as it ages creating a beautiful drywall product. That attention to detail makes the installation faster, saving you time and money. Some images shown here depict both Splitface and Weathered Edge.  
Availability
Approximate face feet per ton:
6" depth- 30 sqft per ton
8" depth- 20 sqft per ton
10" depth- 17 sqft per ton
12" depth- 15 sqft per ton
Thickness graded in 1″ increments:  2″-3″, 3″-4″, 4″-5″ and 5″-6″
Based on manufacturer assigned sales territories, product availability may vary by location.