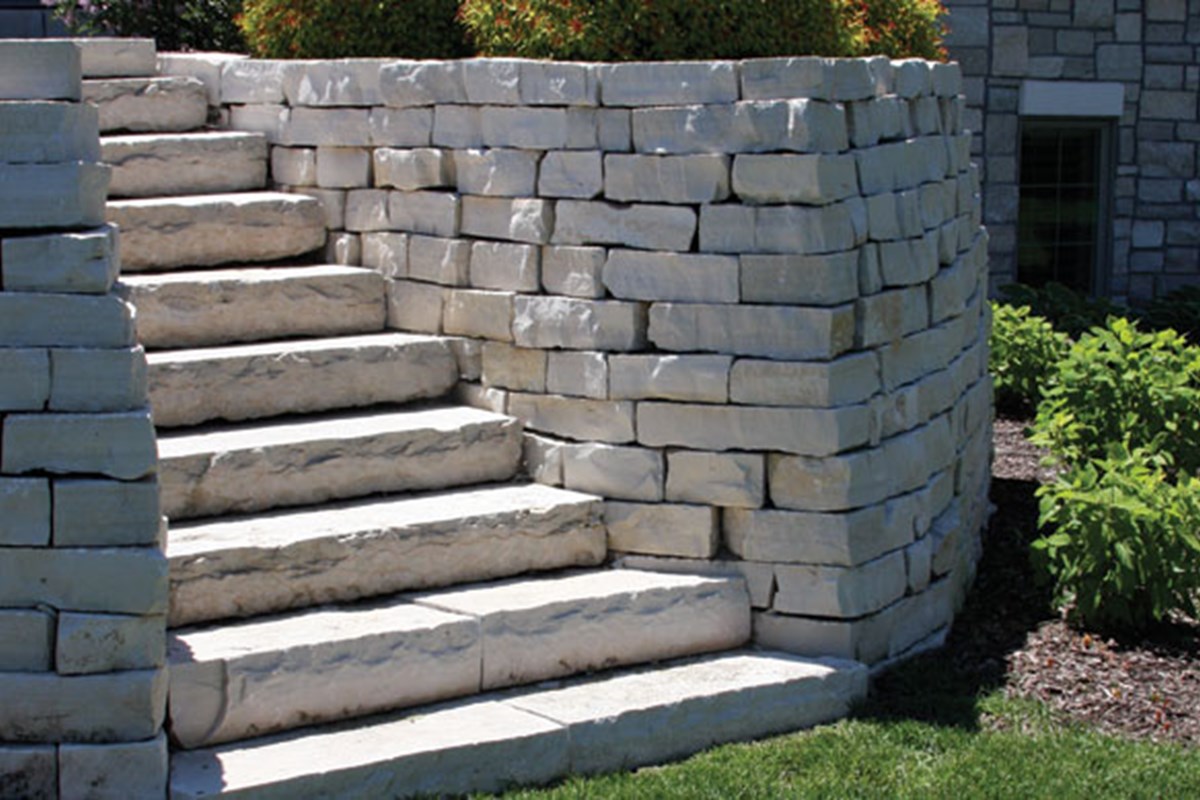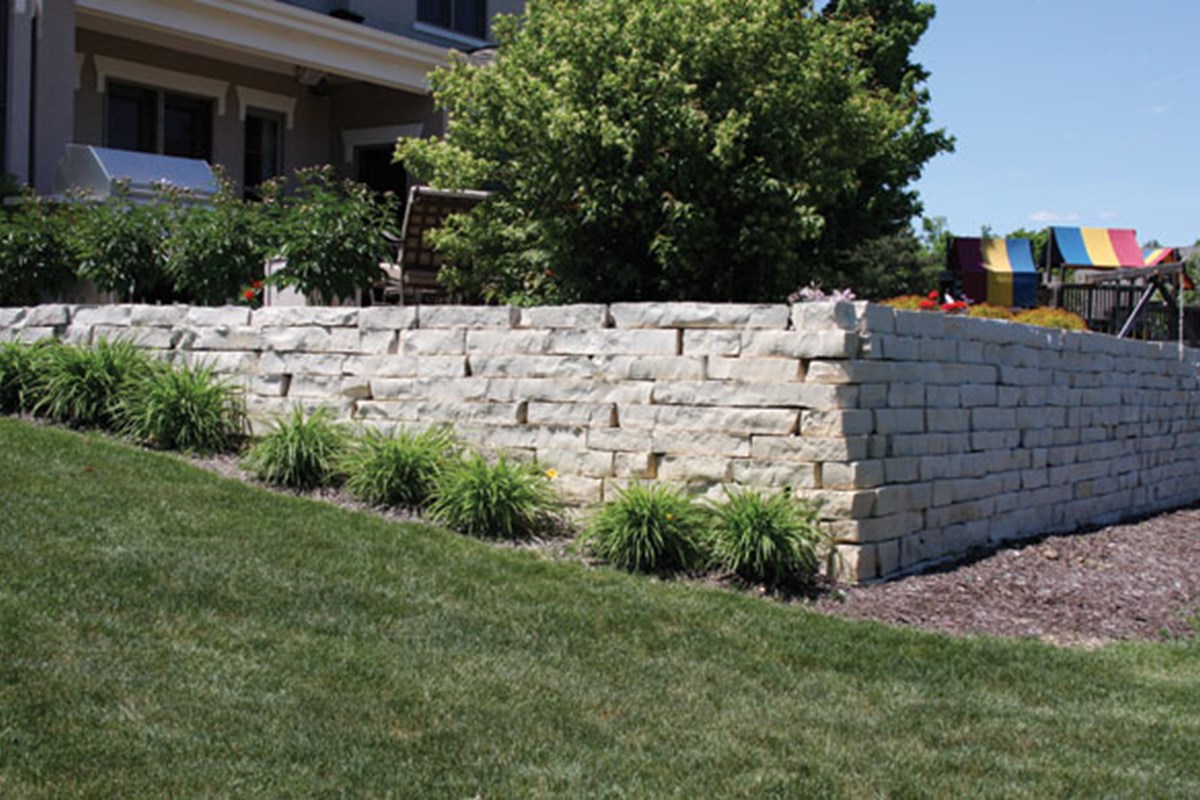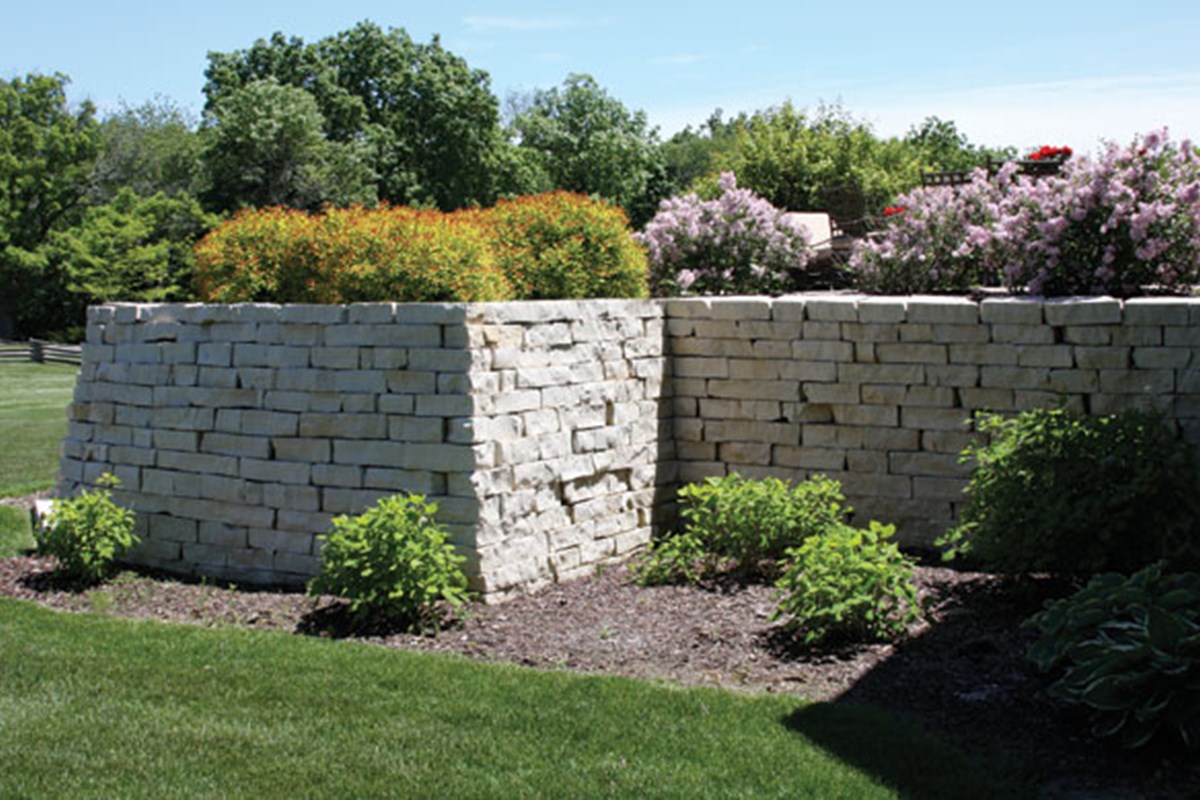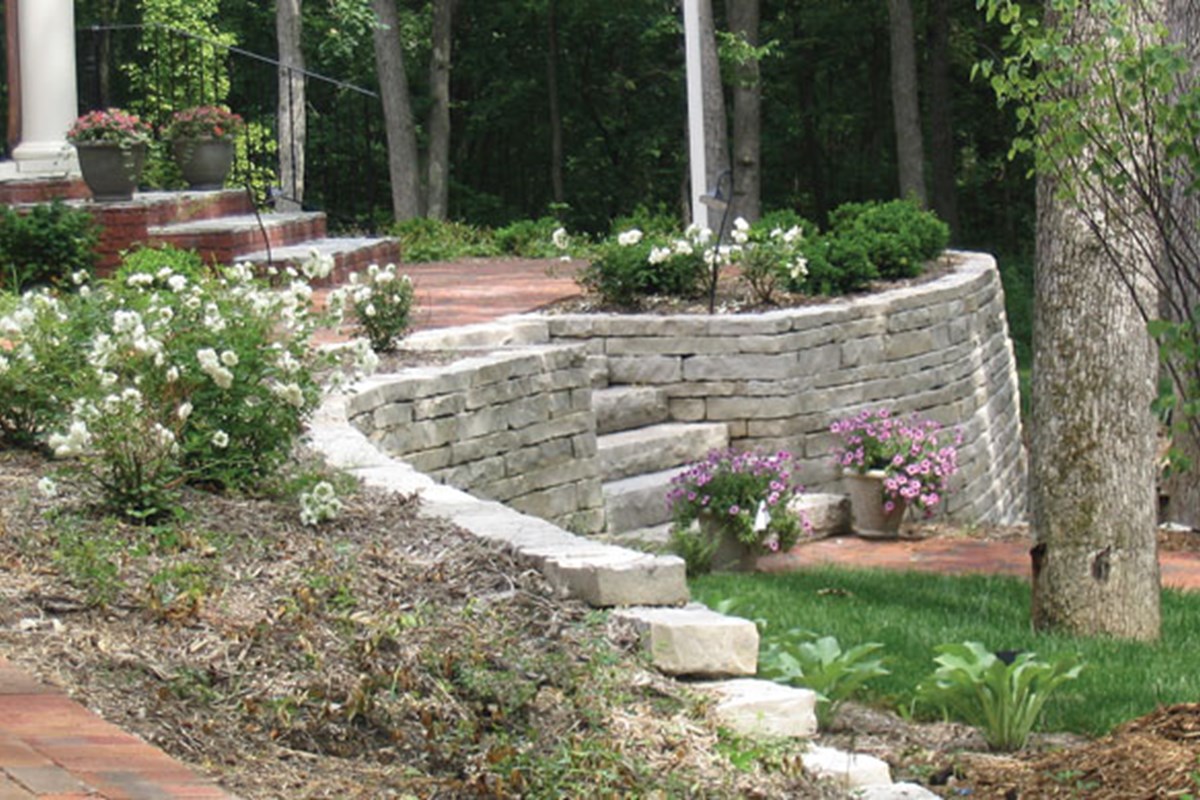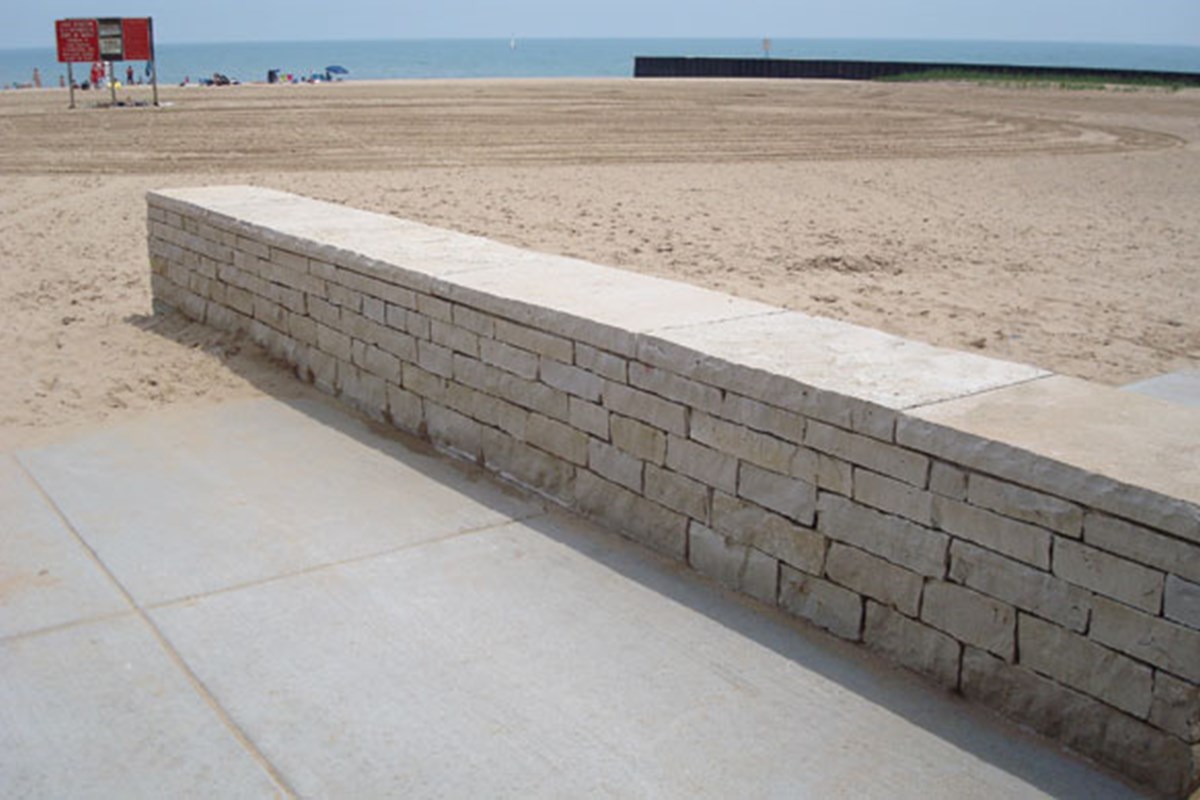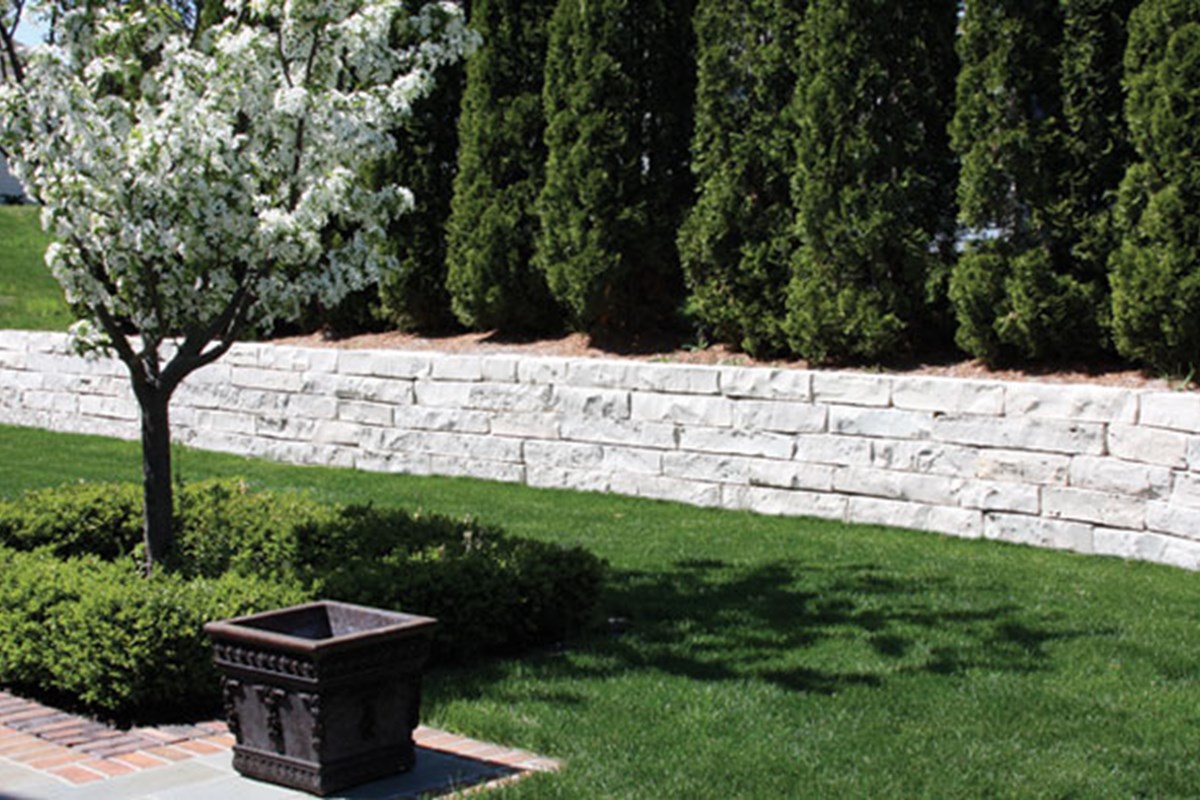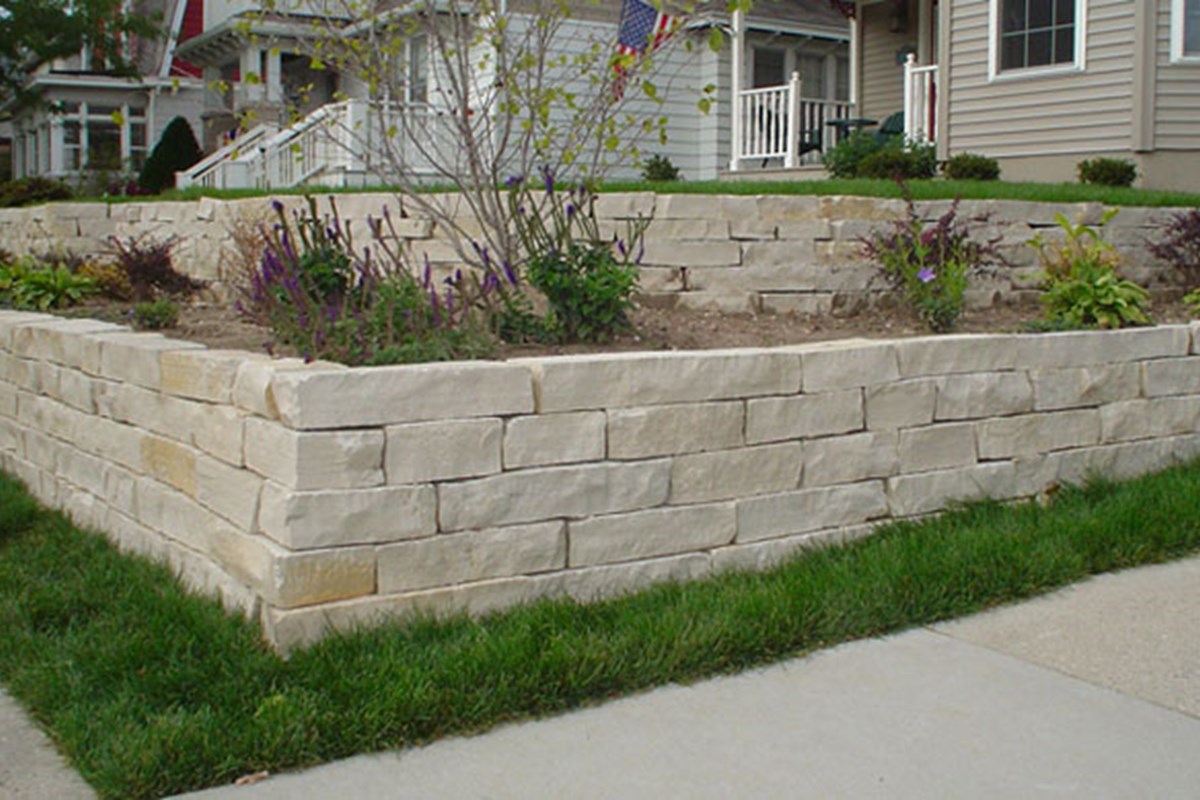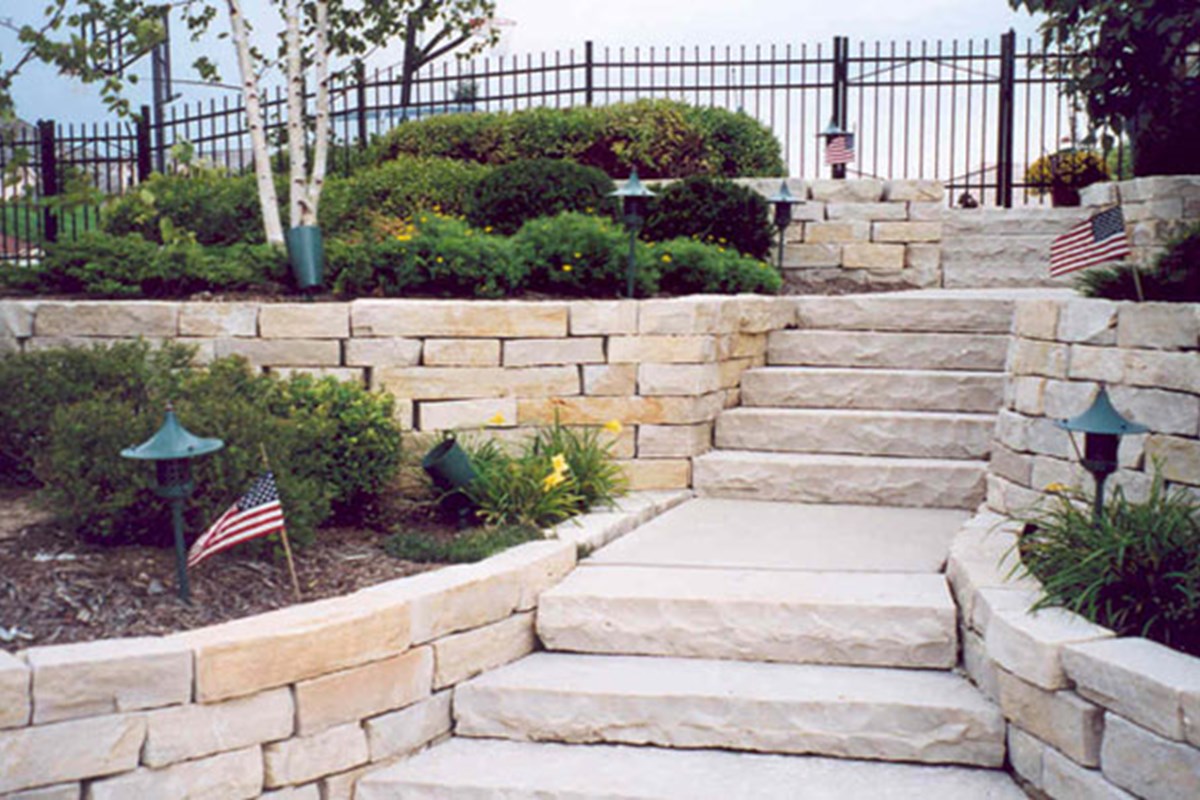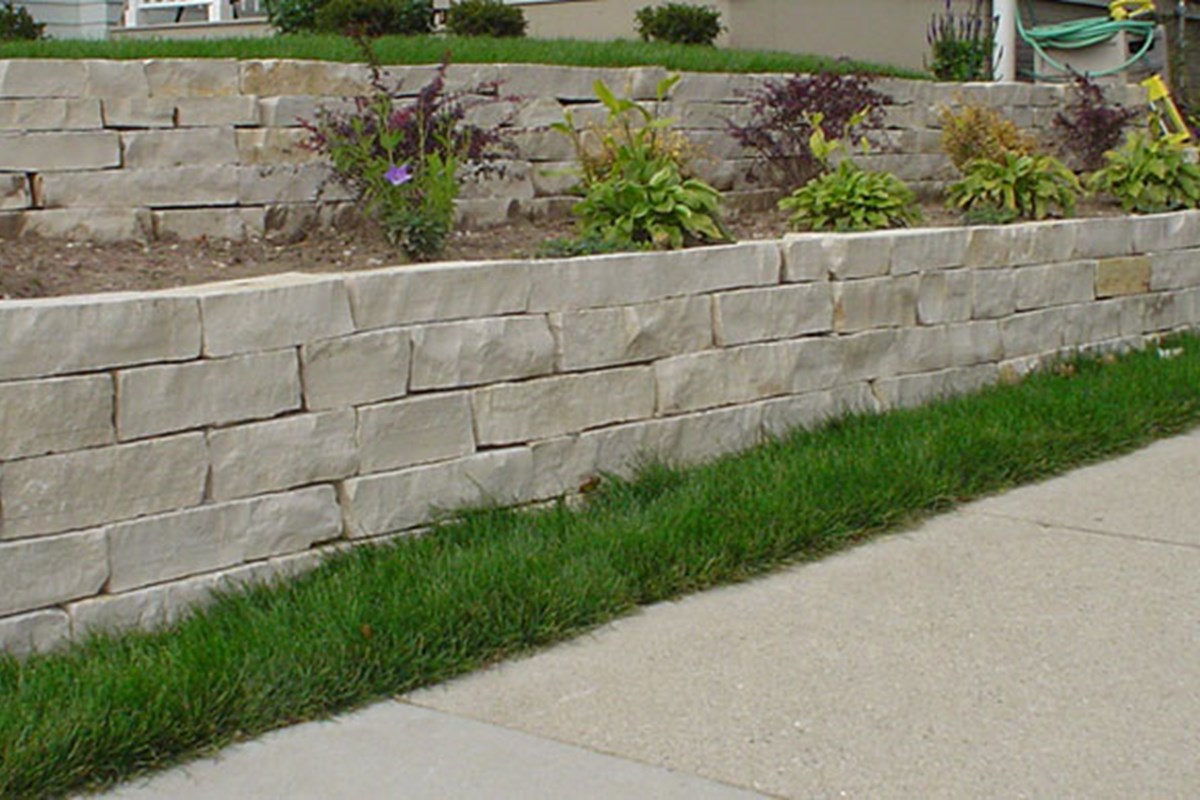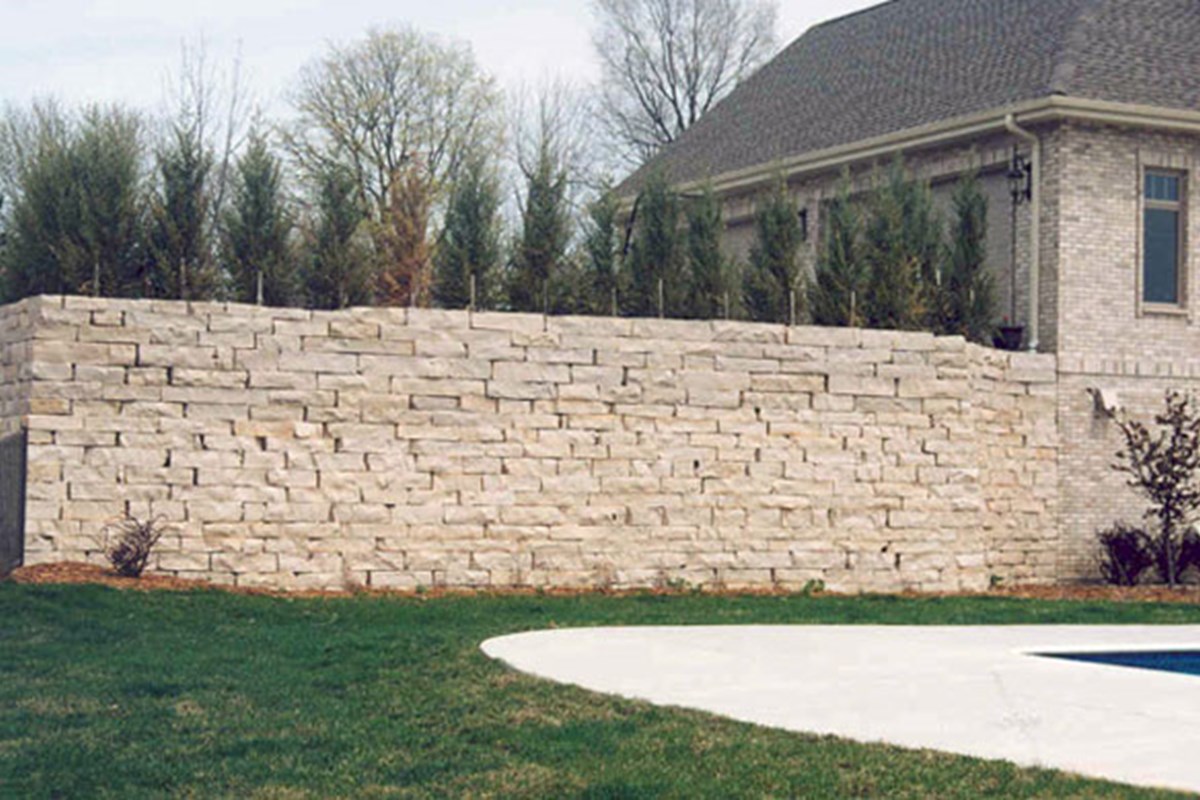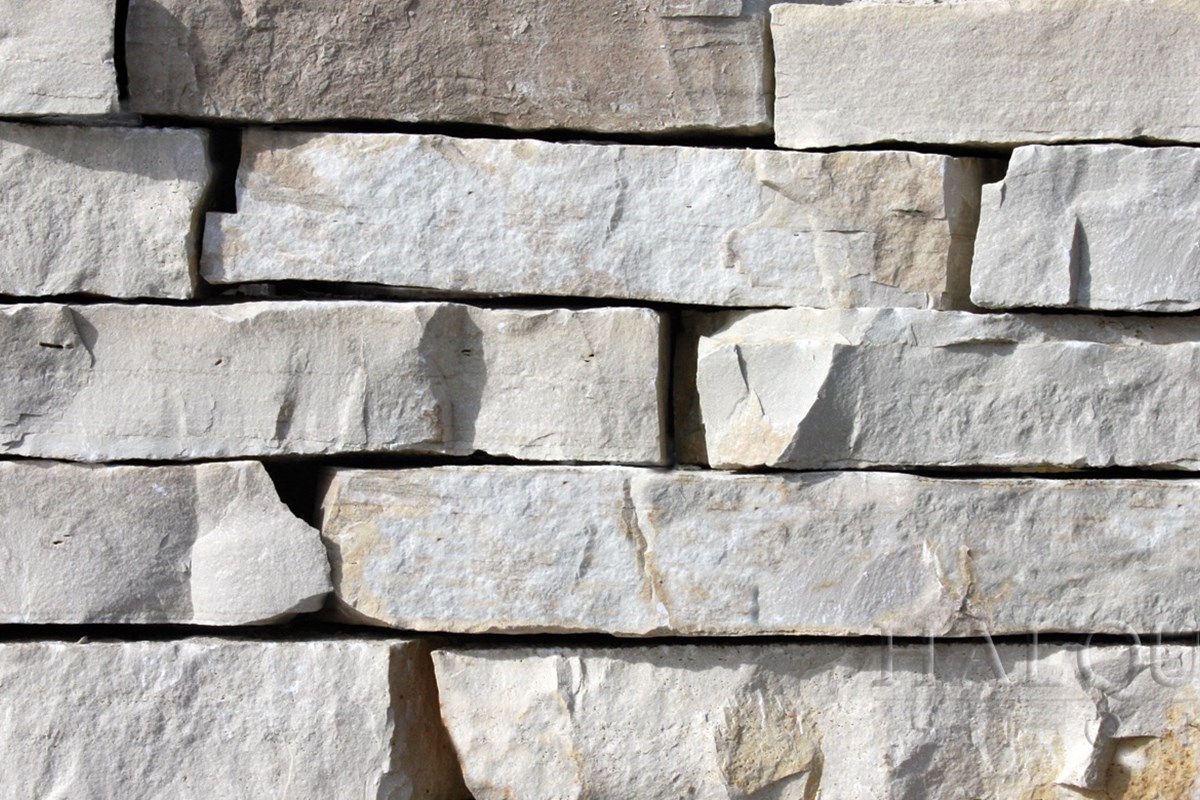 Fond Du Lac Buff Wallstone
| | |
| --- | --- |
| Brand | Halquist |
| Material | Natural Stone |
| Colors | Earth Tones, Grays |
| Style | Natural Stone Drywall |
| Series/Collection | Wallstone Collection |
The Wallstone Collection from Halquist comes in a wide variety of textures, colors and sizes. A landscaping favorite, drywall stone is the perfect choice for retaining walls in creating an elegant and charming appearance to your home. Fond Du Lac Buff drywall stone from Halquist will help you play the perfect host for that upscale look, yet can handle the day to day wear and tear from mother nature.
Depths: 6", 8" and 12" | Thickness : 2" to 3", 3" to 4", 4" to 5" and 5" to 7"
Color tones: Cream to Buff
Based on manufacturer assigned sales territories, product availability may vary by location.