Elmhurst Memorial Hospital
Elmhurst, Illinois
A sprawling, red brick Prairie-style building with precast concrete molded into organic leaf symbols and beautiful full-length windows, Elmhurst Memorial Hospital is not the typical medical facility. The $450-million hospital replacement project, built on the premise of patient-centered care, was one of great detail and magnitude. Touted for its calm and healing environment, Elmhurst Memorial has been recognized as one of the most beautiful hospitals in the United States for five consecutive years and has won numerous awards.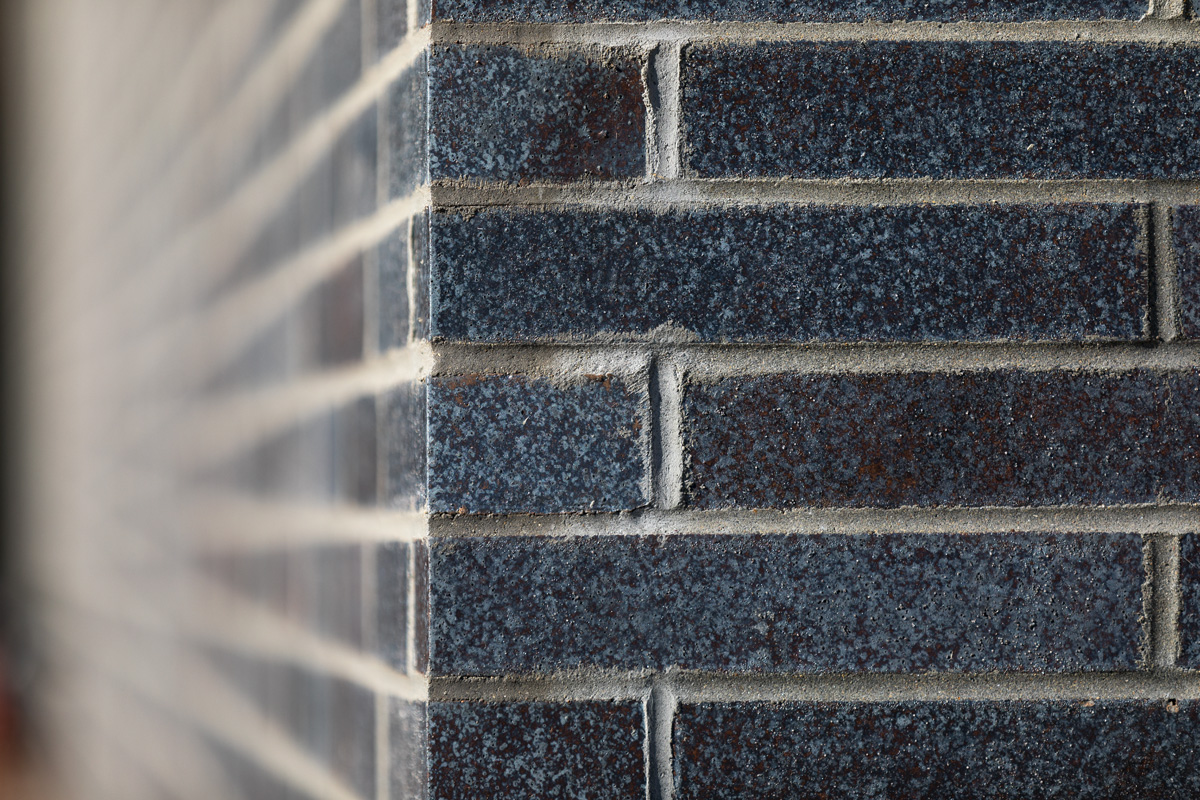 Albert Kahn Associates, Inc. and Pratt Design Studio partnered with Korda/ Nemeth Engineering to design and plan the massive 866,000-square-foot, 50-acre health campus. In order to stay true to the town's historical design guidelines and ensure safety compliance, brick was specified for the project. With a reputation for delivering only the best masonry products and experienced in large scale construction, Illinois Brick Company was a natural fit for the rebuild. Brick was matched from the original 1920 hospital structure to promote consistency among the original structures. Glen-Gery was identified to masterfully manufacture the brick using soft edge wood molds, giving a vintage appearance while maintaining durability. The result was a perfect output of 1.5 million, wonderfully textured, old-world craftsmanship bricks.
They've always provided us with good service and good pricing. It is a great partnership!
With an aggressive construction schedule, the project spanned over three years with several contractor groups. J&E Duff, Inc. not only worked with the brick, but also with the ornate cast stone, which was valued at over $1 million. A-One Group, Ltd., also worked tirelessly on masonry for the cancer center wing. Richard Dauber, Owner/President of J&E Duff stated, "The shenandoah bricks are designed to look vintage. We matched the brick used on the existing outpatient center and were familiar with the project. With 1.5 million-plus brick pieces, this was the largest masonry project we've ever worked on. We were extremely proud to be a part of this undertaking. It was challenging in that we always had to have a great deal of workers on the jobsite due to its size. For example, we would have 50 bricklayers and 25 laborers at any given time." "We've worked with IBC for years," Dauber added. "They've always provided us with good service and good pricing. It is a great partnership!"
According to Marcin Wojtaszek, Owner of A-One Group, Ltd., "The masonry work involved was quite intensive, as we were working with the massive cast-stone pieces that were beautiful. We had to work with a machine shop to create special equipment to handle, lift, and install these intricate pieces. Special rigging, jigs and anchors were developed. It took some time to get the perfect equipment, but once we had this, installation was quick."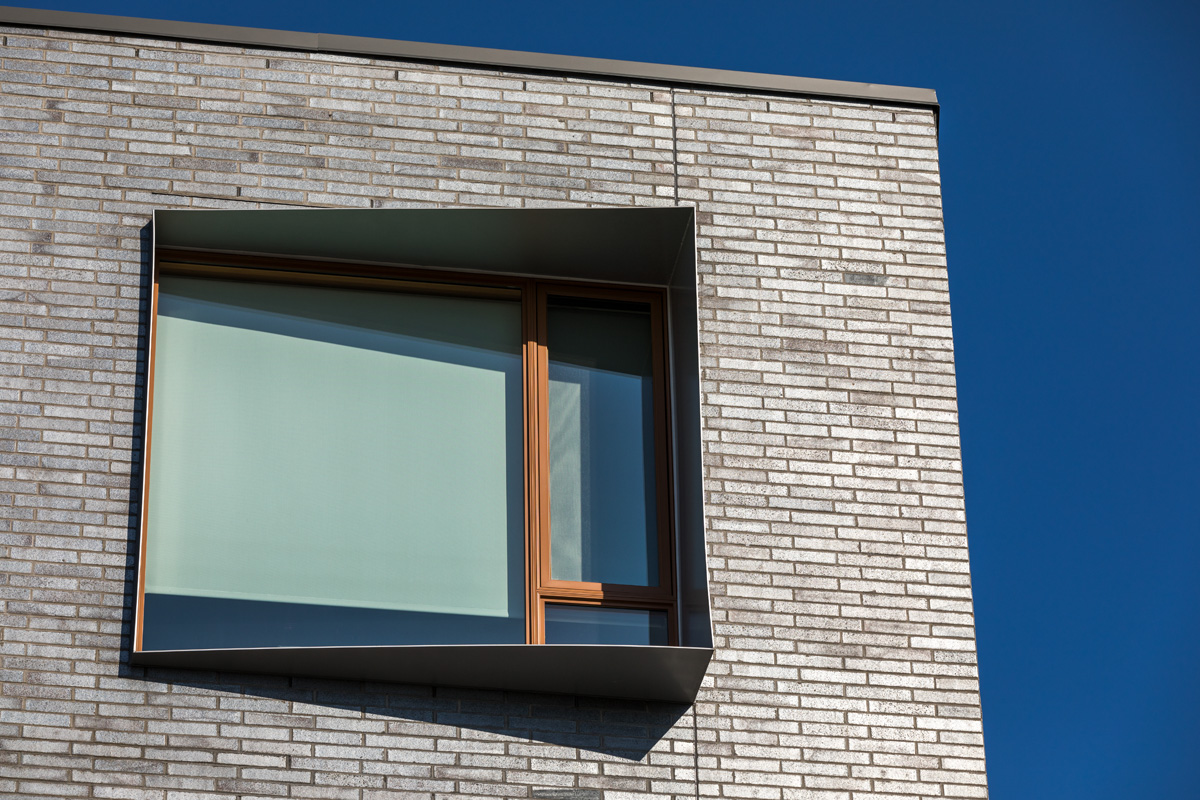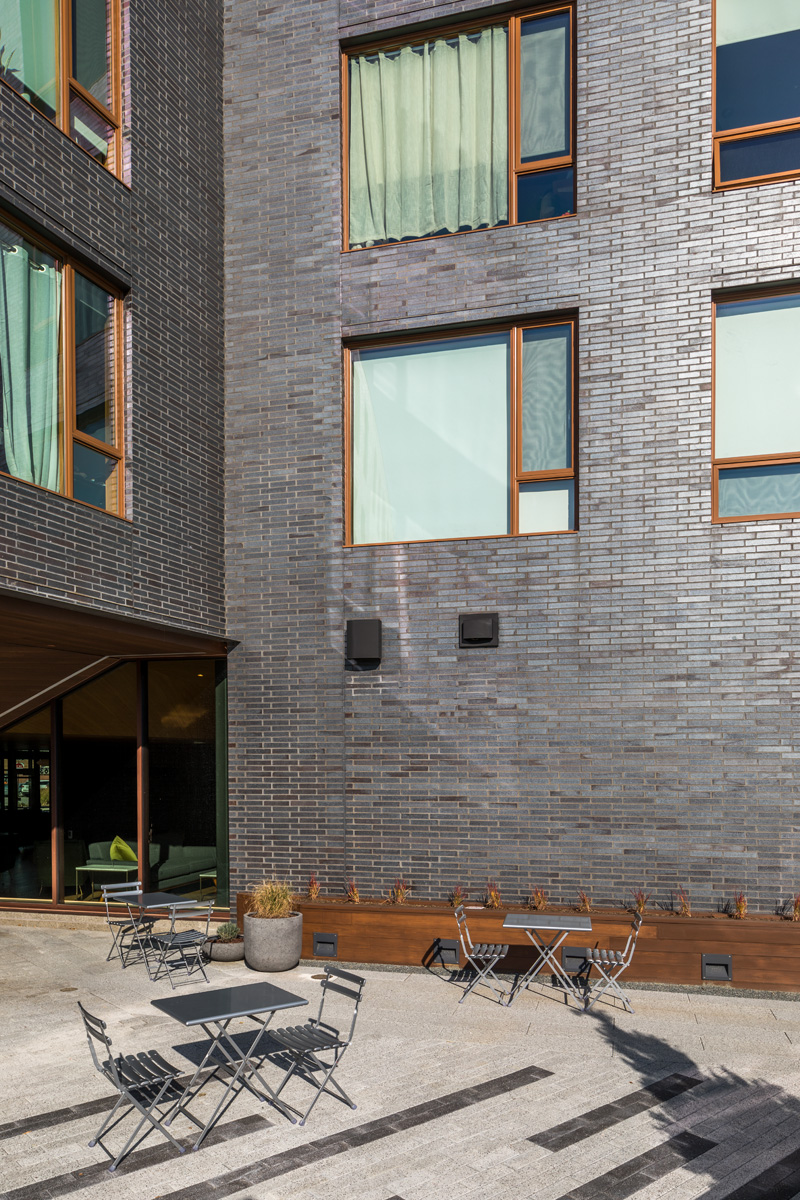 "IBC made this project a pleasure. They are real problem solvers and most importantly, they get things done!" Wojtaszek exclaimed. With a collaborative design/build team, Elmhurst Memorial Hospital has transformed its campus into a state-ofthe-art facility, while preserving historical integrity and charm. Warm and inviting, patients experience an intuitive design that promotes a sense of comfortability. Brick was the trick.
Project Details
Owner
Elmhurst Memorial Healthcare, Elmhurst, IL
Owner's Representative and Project Manager
Hammes Company, Milwaukee, WI
Construction Manager
Gilbane Building Company, Providence, RI
Engineers
Korda/Nemeth Engineering, Columbus, OH
Product

Glen-Gery, Wyomissing, PA

Shenandoah Molded Bricks

Architects

Albert Kahn Associates, Inc., Detroit, MI

Pratt Design Studio, Chicago, IL

Masons

J&E Duff, Inc., West Chicago, IL

A-One Group, Ltd., Elk Grove Village, IL

Cachey Masonry, Inc., Orland Park, IL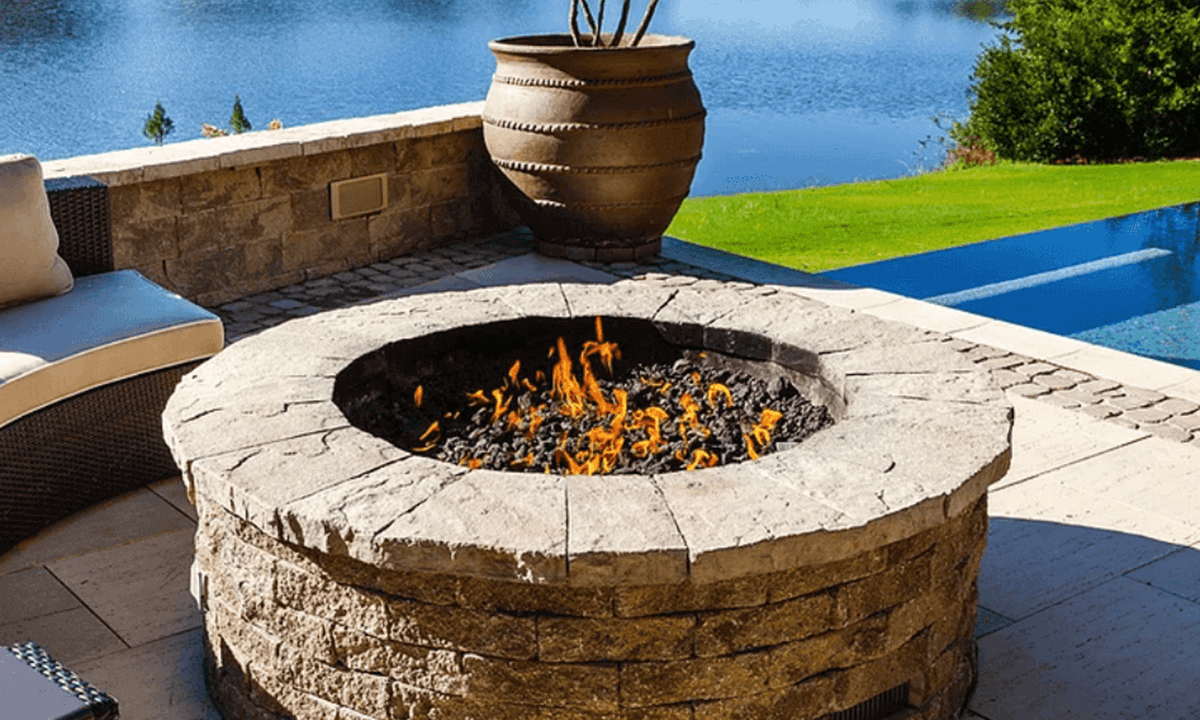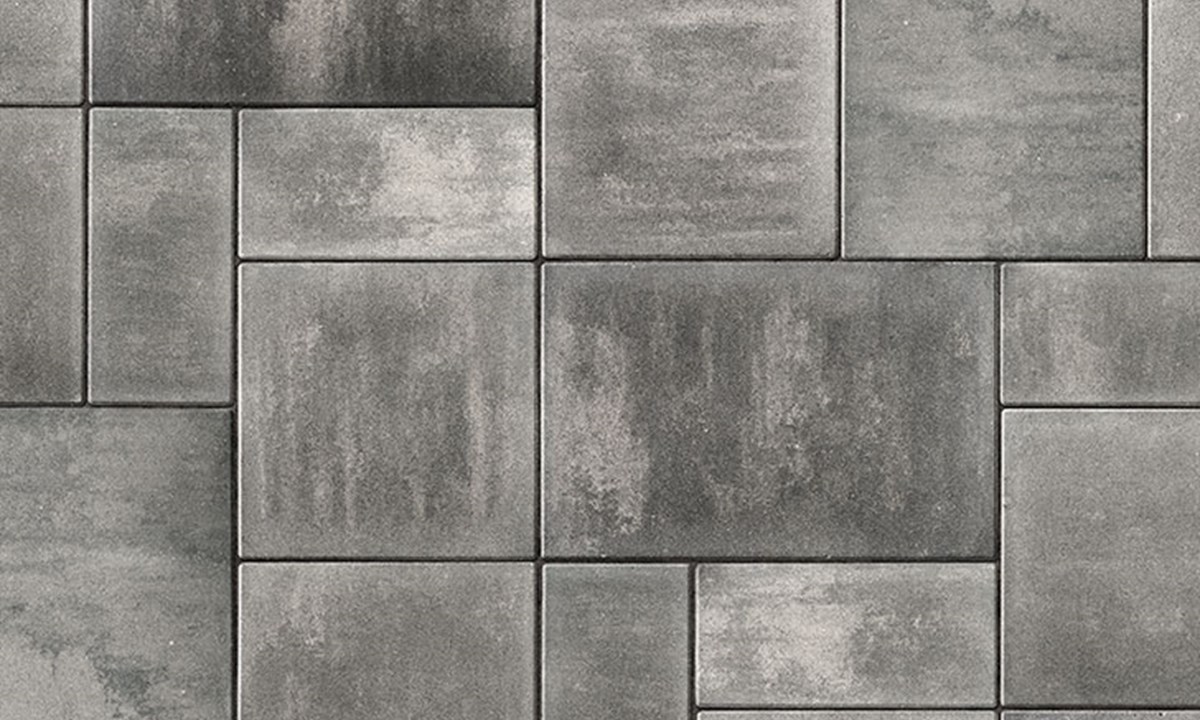 Granite Fusion Beacon Hill Smooth