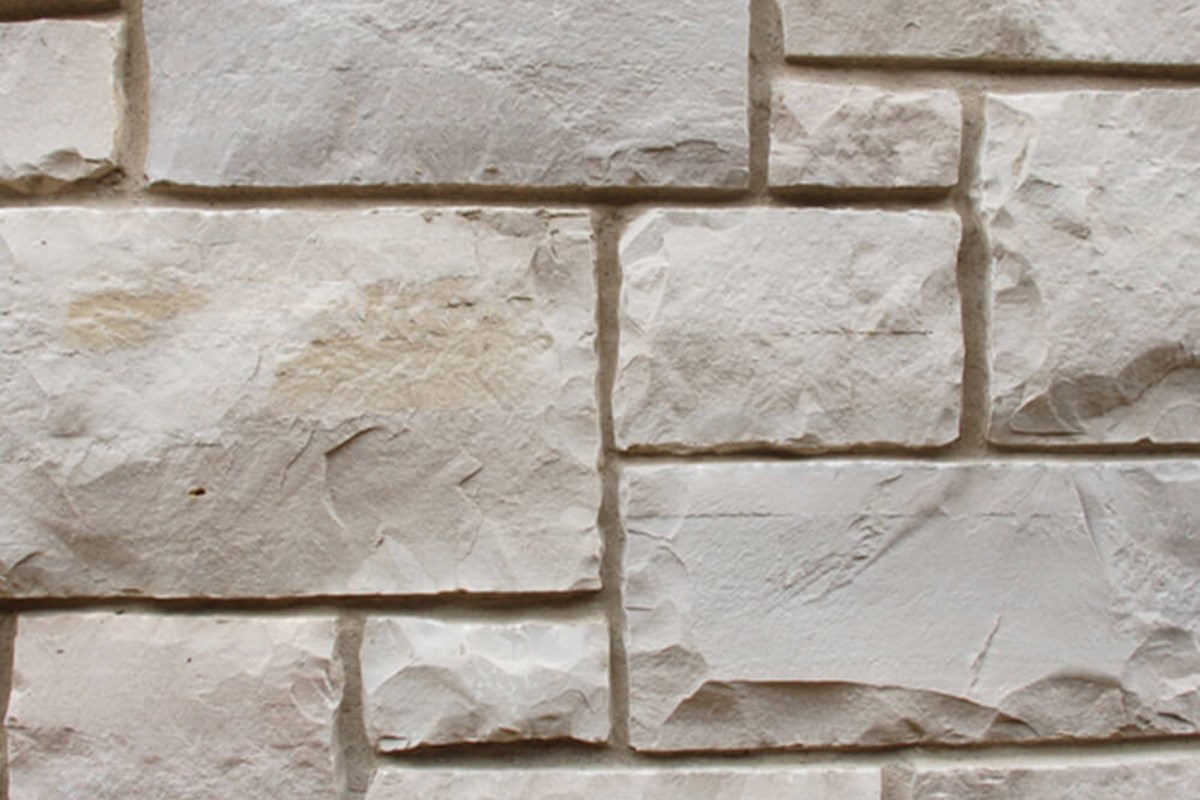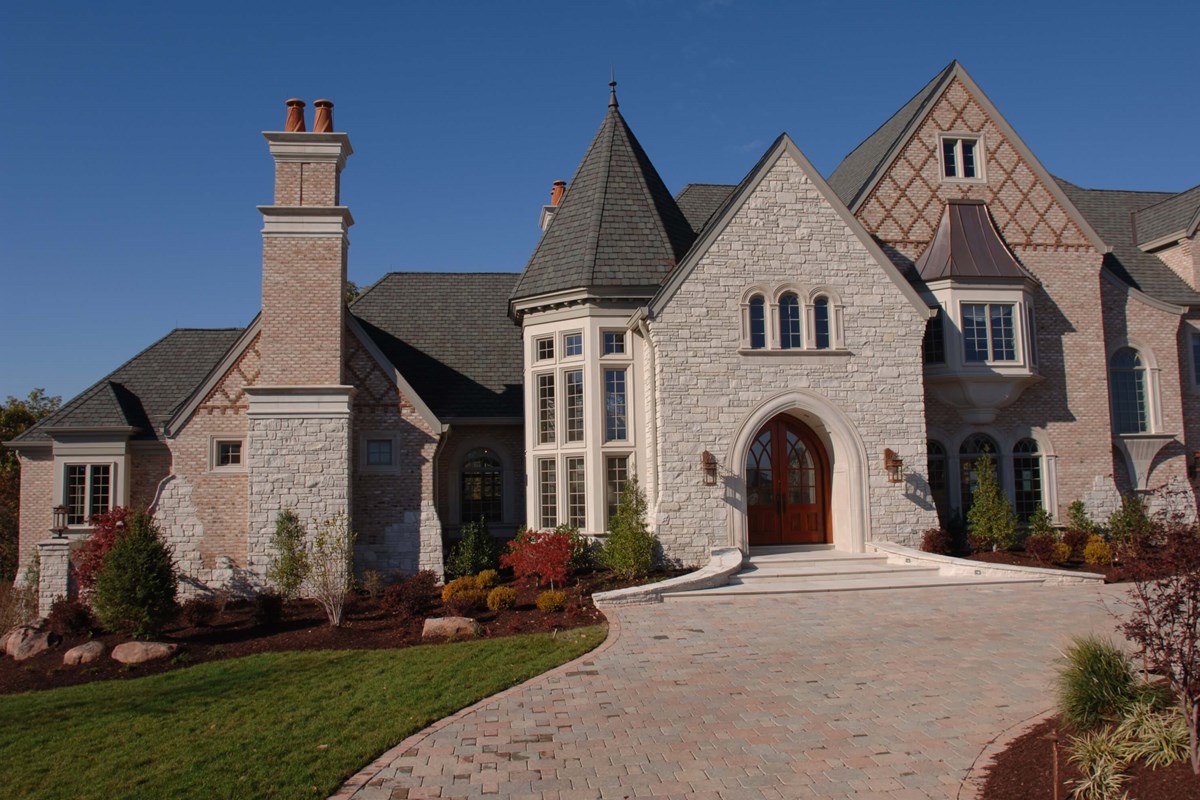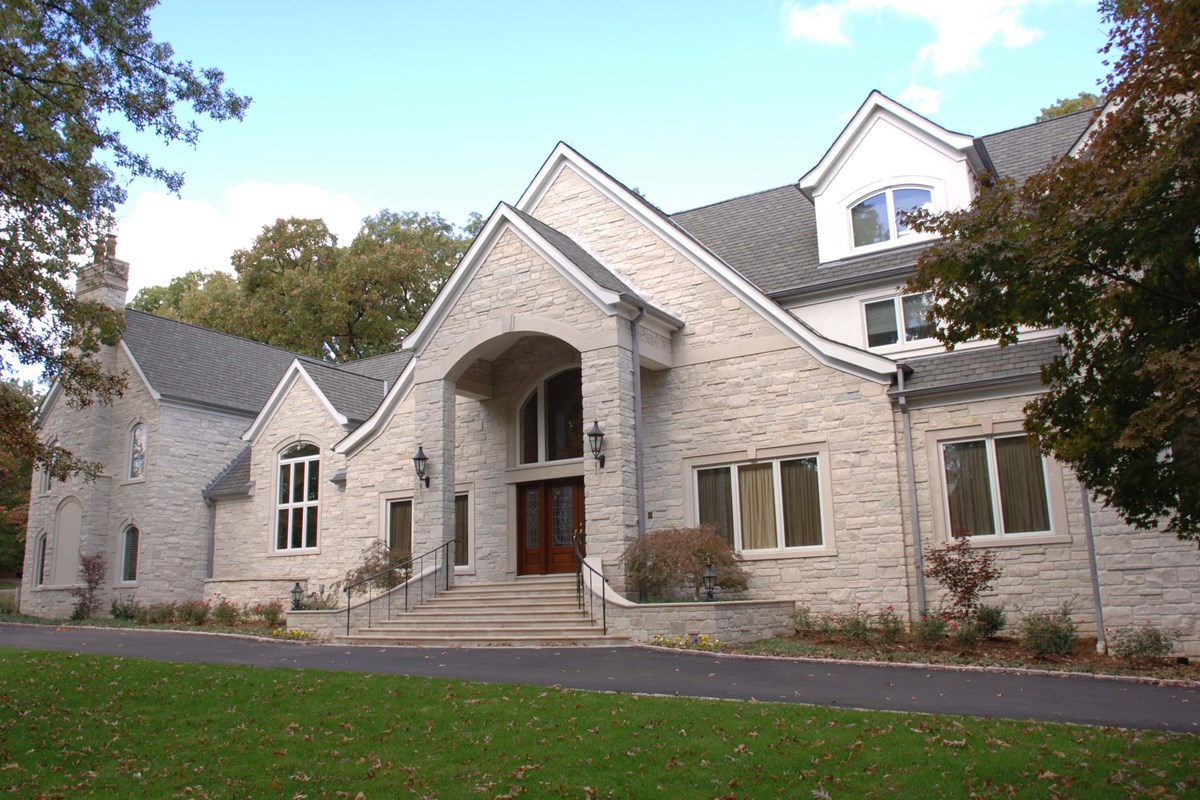 Eden Dimensional Splitface
| | |
| --- | --- |
| Brand | Eden |
| Material | Stone |
| Colors | Grays |
| Style | Dimensional Splitface Ashlar |
| Series/Collection | Eden Collection |
Stone Properties
Eden Dimensional is a cut stone veneer product, sawed top and bottom and snapped on the ends.  The splitfaced surface exposes the internal light gray and buff tones of the Eden material.  Eden Dimensional is a great choice when you want the clean line of cut stone but the consistency of splitface color tones.  Tumbling is a popular choice for Eden Dimensional to add character and age the material.  Rockfacing gives a bold strength to splitfaced surfaces and is another great option for dimensional veneer blends.
Approximately 36 sq.ft. per Ton
Availability
Heights:  2 ¼", 5", 7 ¾" and 10 ½"
Full veneer – 3 1/2″ to 5″ in wall depth
Thin veneer – 1 1/4″  in wall depth
(+/- ¼")

10 1/2″ material cannot be tumbled. All other sizes are available in this treatment.
Based on manufacturer assigned sales territories, product availability may vary by location.