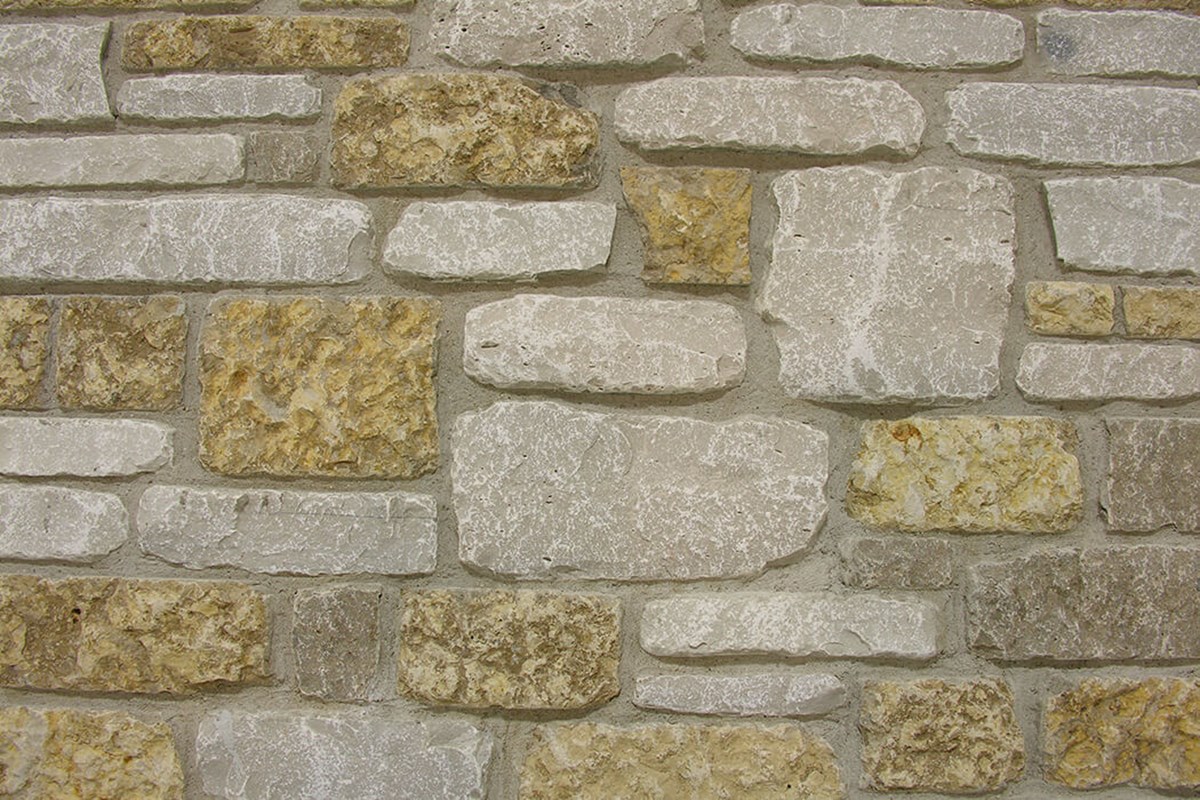 Fond du Lac Maplebrook Colonial
| | |
| --- | --- |
| Brand | Rademann |
| Material | Stone |
| Colors | Earth Tones, Grays |
| Style | Ashlar |
| Series/Collection | Niagara Collection |
Specifications
Niagara Collection - Tumbled for an aged appearance.
Color: A Mix of Light and Dark Shades of Grey, and Rustic Shades of Light Tans and Buff
Blend
60% Colonial Fond du Lac Stone Ridge
40% Colonial Fond du Lac Weathered Edge
Coverage: Approx. 40 Sq. Ft. Per Ton
Lengths: Random 6-42"
Widths:
Full Veneer: Machine Split - 3-5"
Thin Veneer: Sawed - 3/4"-1 1/4"
Ends: Machine Split
Joints: 1/2" Mortar (Per Industry Standard)
Based on manufacturer assigned sales territories, product availability may vary by location.