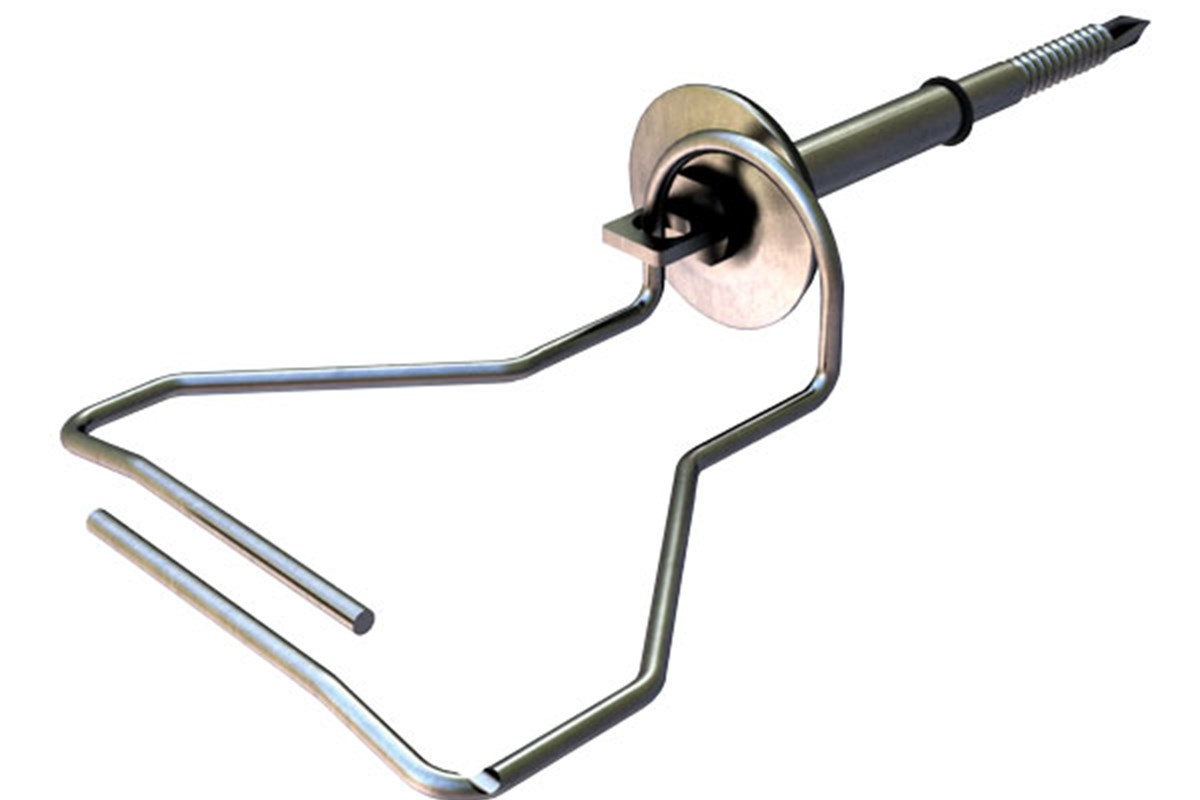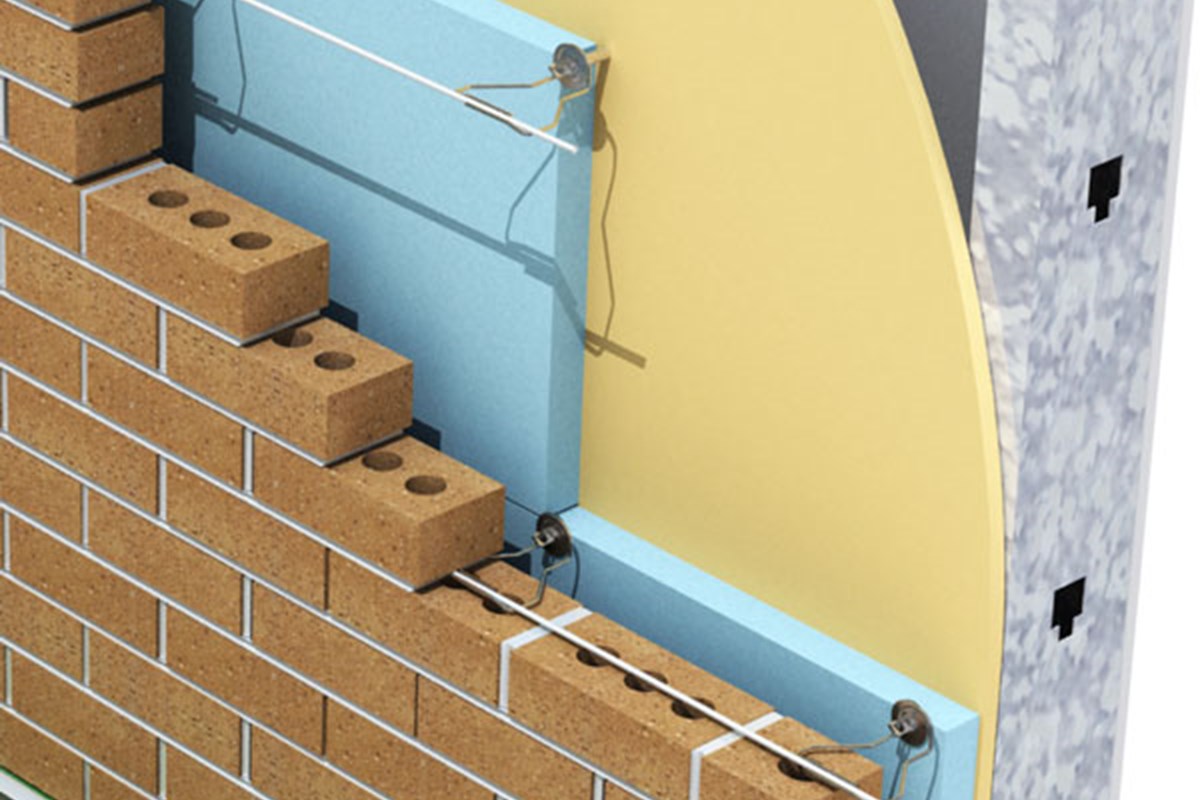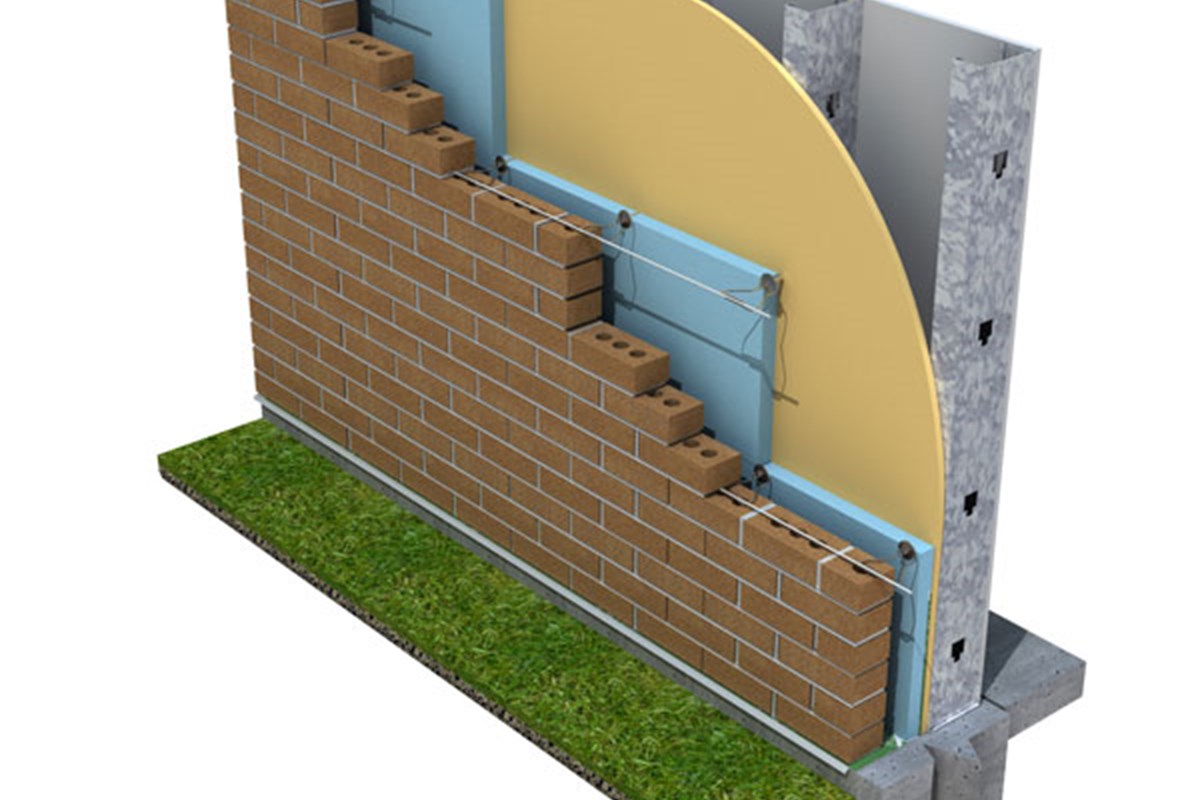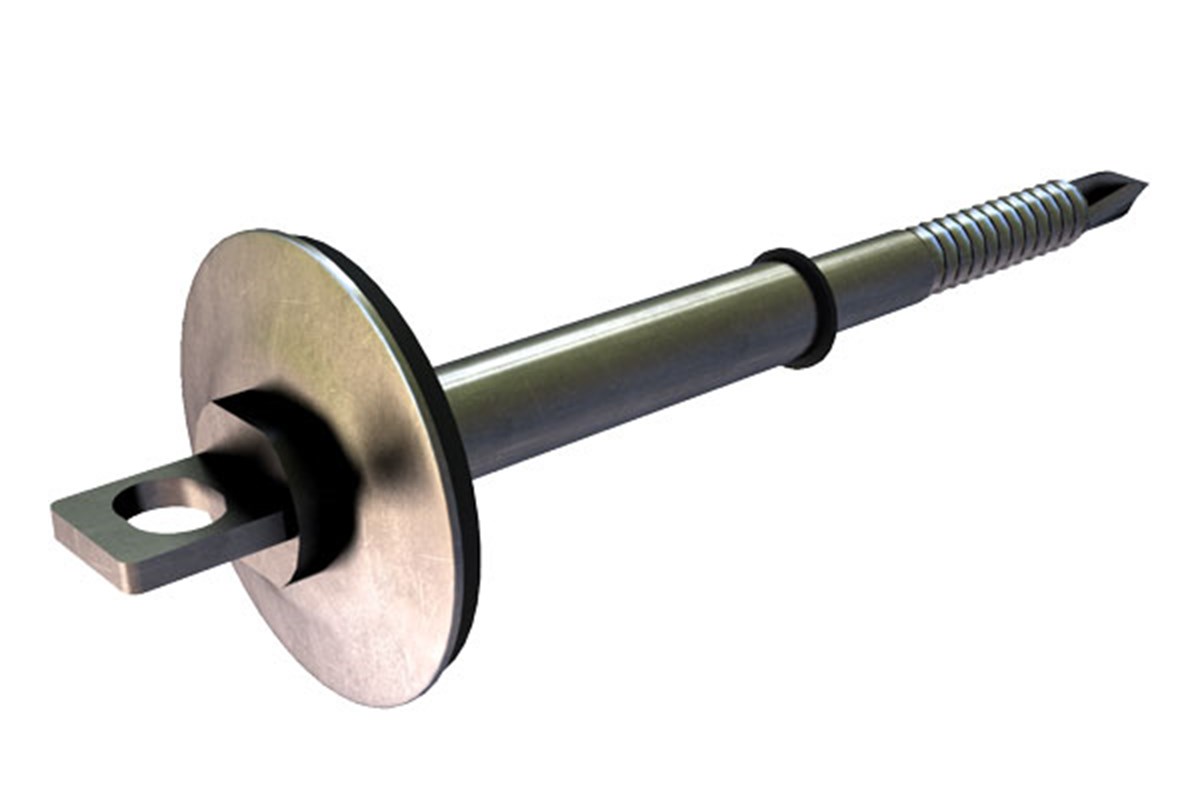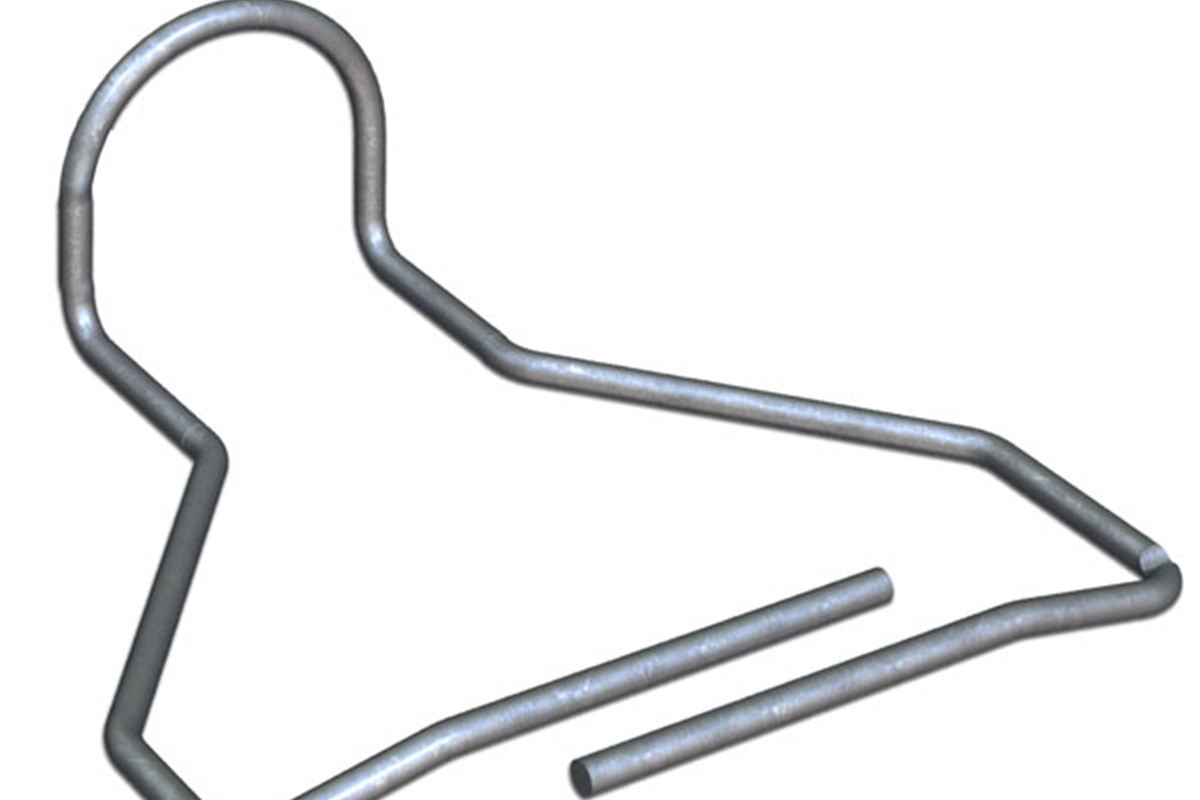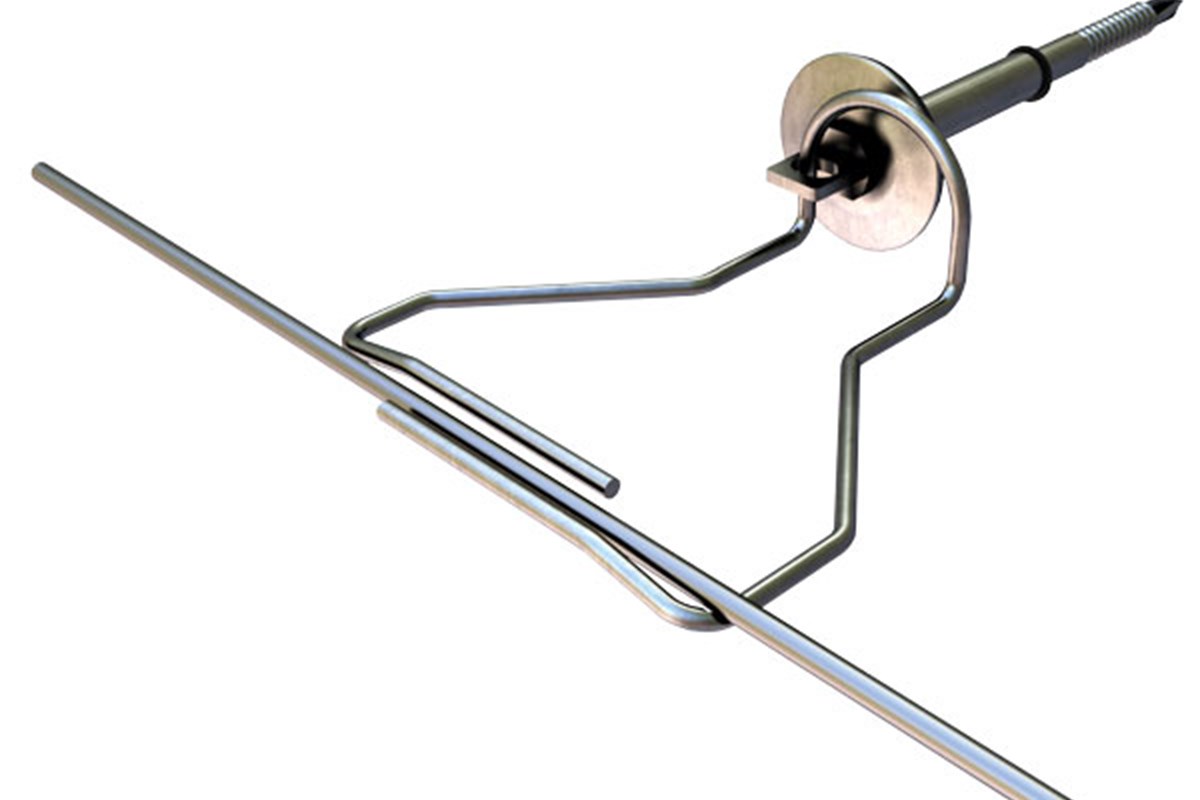 2-Seal Tie
| | |
| --- | --- |
| Brand | Hohman and Barnard |
| Anchor Type | Barrel Screw |
Product Information
Description
The 2-SEAL™ TIE is an innovative single screw veneer tie for metal stud construction
Fabricated from carbon steel with a premium quality organic polymer coating, the 2-SEAL™ TIE has a dual-diameter barrel with factory-installed EPDM washers to seal both the face of the insulation and the air/vapor barrier
This is an improvement over single barrel types which only seal at the insulation and render the vapor barrier susceptible to air and moisture infiltration if not precisely installed (perfectly perpendicular to the stud)
#12 screw integrated into the dual-diameter barrel
Barrel portion available in 5/8", 1", 1-1/2", 2", 2-1/2", 3", 3-1/2", 4", 4-1/2", 5", 5-1/2", 6", and 6-1/2" lengths to accommodate thickness of insulation and/or wallboard.
AVAILABLE FINISHES:
NOTES:
2-Seal™ Chuck Adapter required for installation.
The projecting eyelet accepts a 3/16" x 3", 4" or 5" long 2-Seal Byna-Lok Wire Tie (see below) for the masonry veneer wall mortar joint. The 2-Seal Byna-Lok Wire Tie is adaptable for seismic zones with the simple addition of 9 gauge or 3/16" continuous wire (just drop into the integral track formed by the swaged, overlapping legs of the wire tie.)
U.S. Patent No. 8,037,653
Canadian Patent No. 2,690,819
Details
CONSTRUCTION CONDITIONS
Standard
Seismic
BACKUP TYPE/CONDITIONS
Metal Stud Backup
AVAILABLE FINISHES
Polymer Coated Zamac Zinc w/Carbon Steel Screw
ANCHOR TYPE
Barrel Screw
ANCHOR FEATURES
Seals Insulation & Air Barrier
Secures Insulation to Backup
Based on manufacturer assigned sales territories, product availability may vary by location.