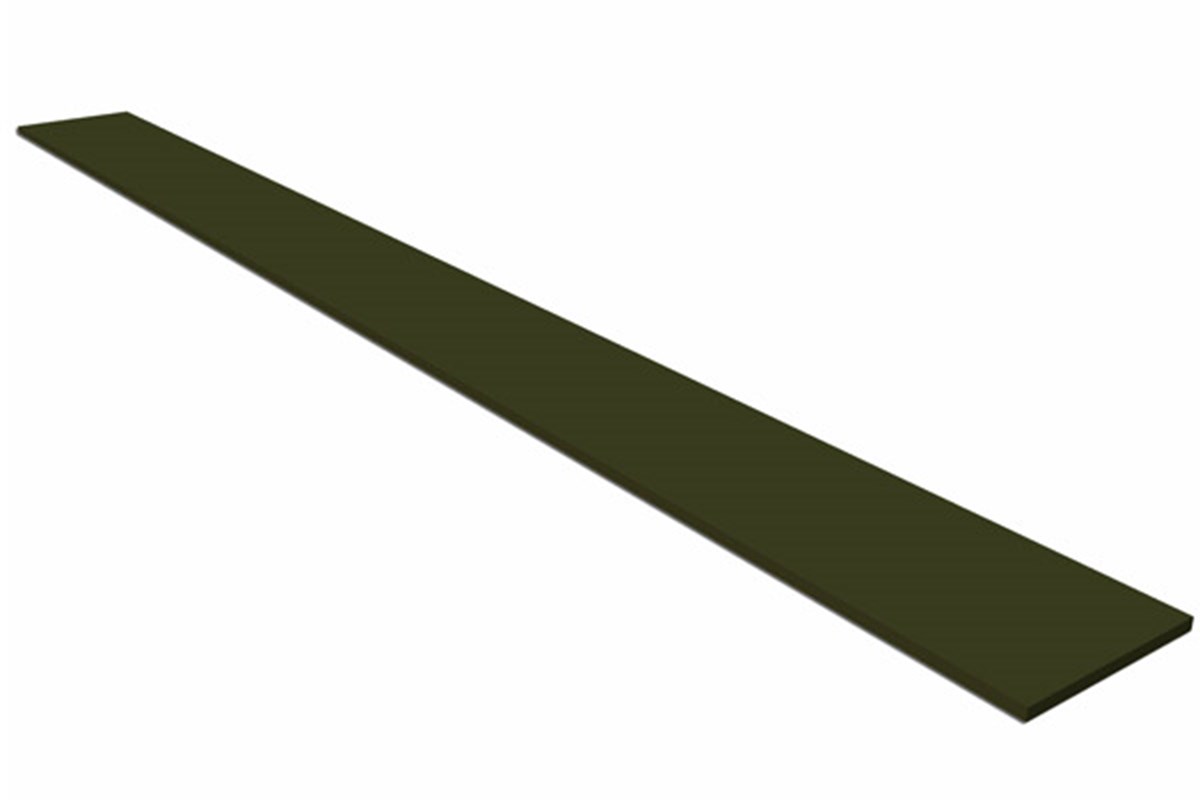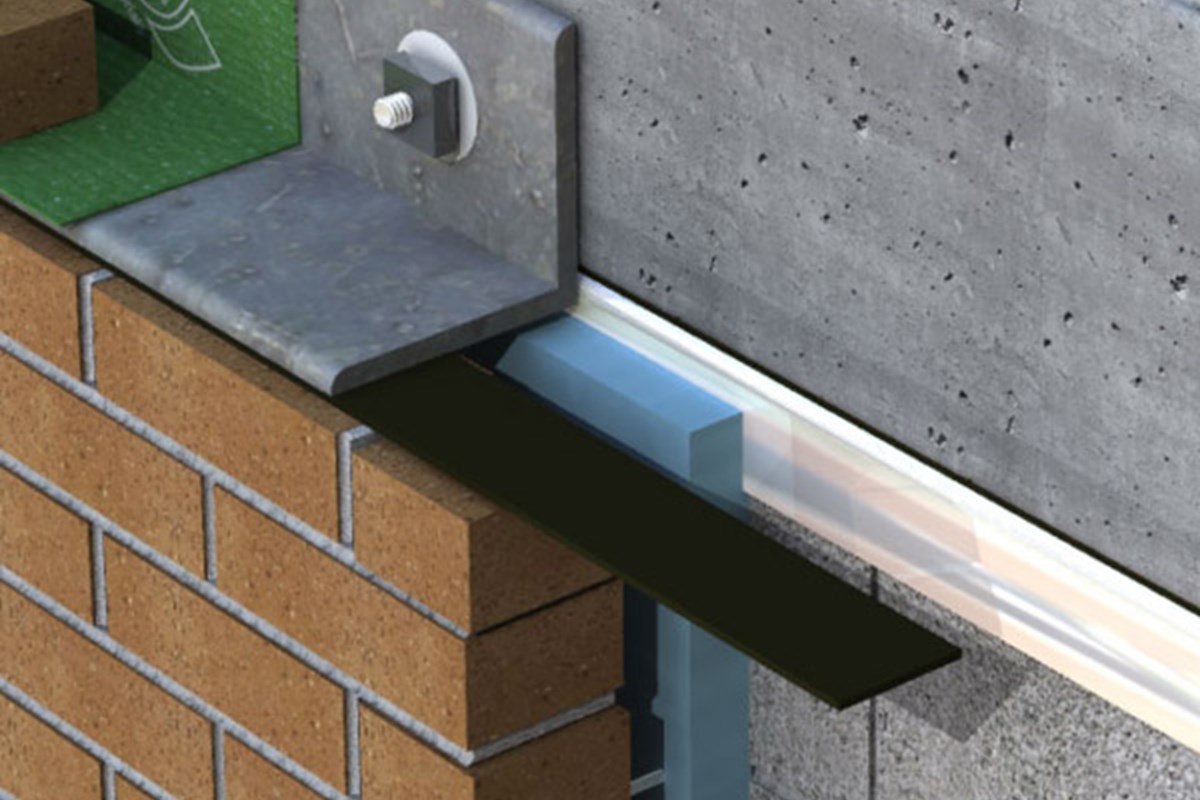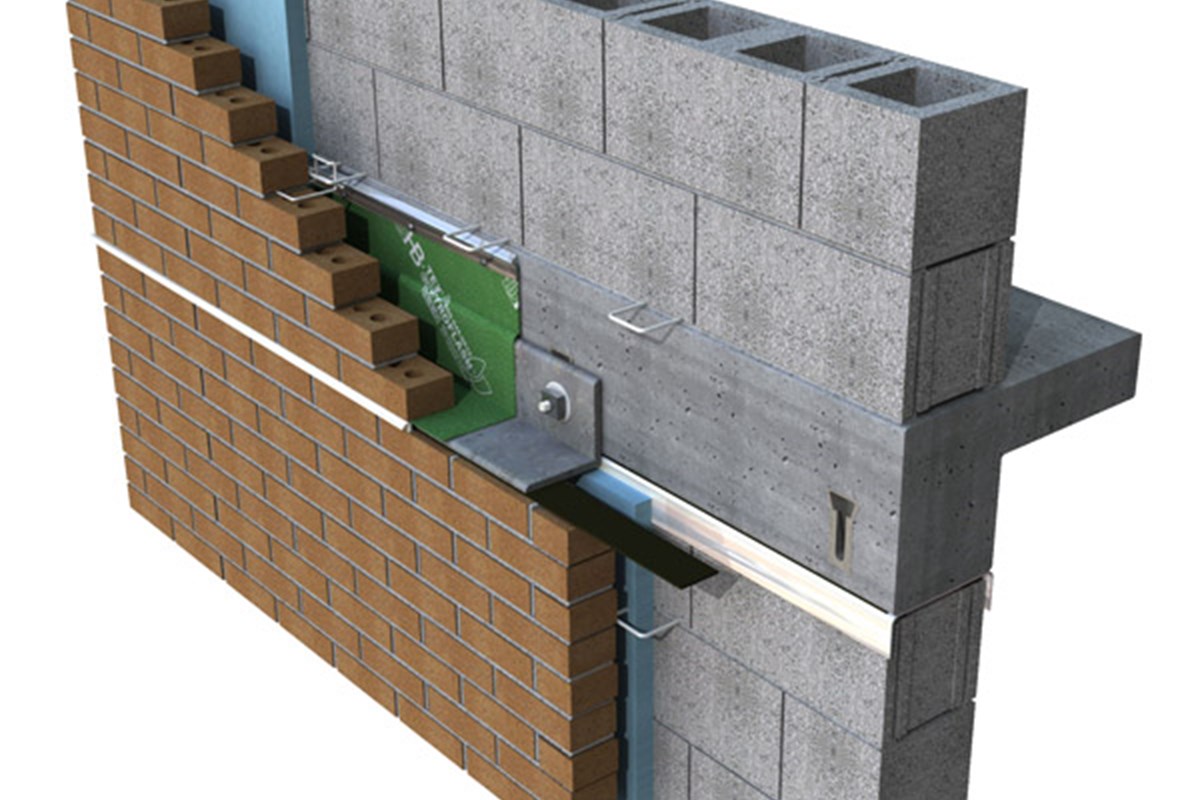 NS - Closed Cell Neoprene Sponge
Product Information
Description
NS - Closed Cell Neoprene Sponge is placed horizontally beneath relieving angle, or in the vertical expansion joint to act as a control joint
Also prevents clogging of expansion joint with mortar
Conforms to ASTM D 1056 Grade 2A1

DIMENSIONS:
Length per piece is 4ft.
Available in 1/4", 3/8" or 1/2" thickness (others also available).
Standard width is 3". Other widths cut as required.
NOTE:
Available with adhesive backing on request
Available with tear-strip upon special request
Also Available - Solid neoprene for bearing pad conditions - ASTM D 2000 (60 durometer std)
Based on manufacturer assigned sales territories, product availability may vary by location.